LNG Imports on the fast track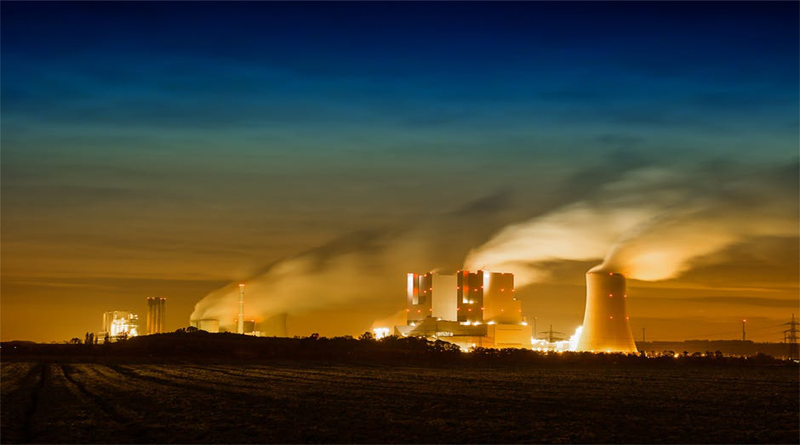 India is on course to more than double the share of natural gas in its energy mix to 15% by 2022 from 6.5% now.
To achieve its goal, the Petroleum and Natural Gas Regulatory Board has overseen a month by month increase in Natural Gas (LNG) imports over the last fiscal year. According to the data provided by the oil ministry's Petroleum Planning and Analysis Cell (PPAC), India between April 2017 and March 2018 experienced only 4 months with the decrease in imports on a yearly basis.
In January 2018, LNG imports rose 47% on a yearly basis. It was the fifth consecutive month logging a rise in imports as it imported 1.78 million tonnes of LNG at a cost of 0.8 billion dollars, nearly 0.3 billion dollars more than import costs in January 2017. The five month rise (on yearly basis) in imports meant that India imported 21.8 billion cubic meters or 16.13 million tonnes of LNG in the 10 month period between April-January experiencing a growth of over 6.9 % over the previous year.
However, it was the first month which saw a marginal (1.6%) decrease in the domestic natural gas production after a successful string of months which saw an exponential increase. In March which marked the end of the fiscal year, India imported 1.86 million tonnes of LNG at 0.9 billion dollars and 16.8% year on increase. For the year, April'17 to March'18 India imported 19.55 million tonnes of LNG, a rise of 7.1% on the year. The domestic natural gas production currently sits at 2.78 billion cubic meters.
To meet the goal of 15% contribution of Natural Gas to its energy mix, the government is planning to build 11 additional LNG import terminals to meet the demands. Taking the total number of import terminals up to 15, with only 4 import terminals currently operating (Petronet Dahej, Petronet Kochi, Shell Hazira and Ratnagiri Gas and Power Dabhol) .The additional terminals will drastically increase on the 20 million tonnes per year import capacity limiting the growth of the sector, hitting nearly 70 million tonnes in imports over the next 7 years which would conjure one of the fastest gas import expansions in the world.
March was also the first time that India began importing Natural Gas from the United States. GAIL India came into an agreement with Cheniere Energy based out of Louisiana over a 20 year deal with shipment of 3.5 million tonnes of gas every year. The Sale Purchase agreement was signed in 2011 but came into effect on March 1st.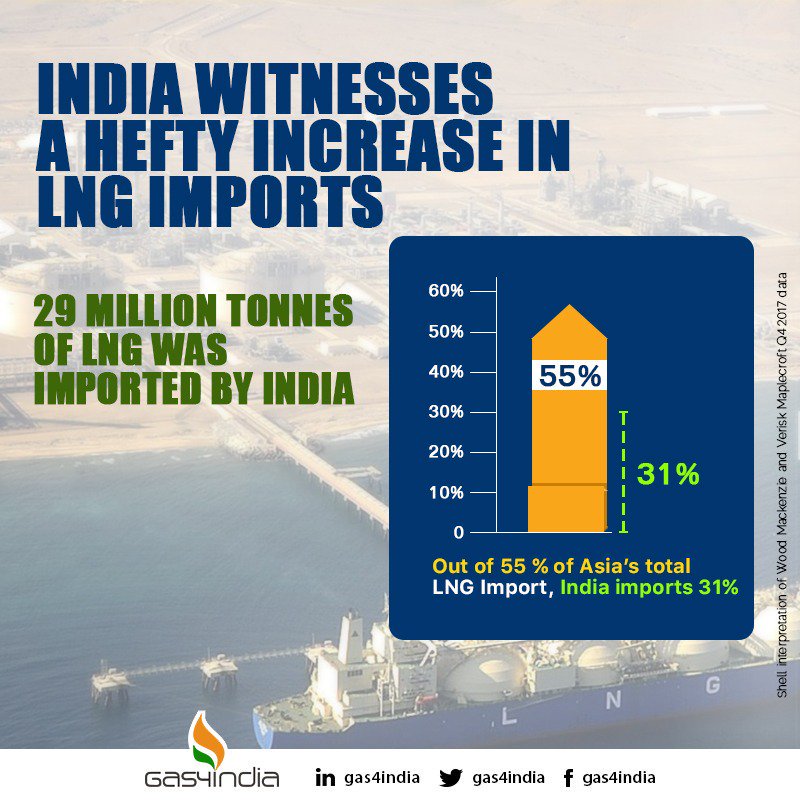 State-owned ONGC (Oil and Natural Gas Corporation) marked an improvement in domestic natural gas production by 6.2% (according to a company official) over the year to meet the target of doubling its output by 2022. Producing nearly 23.484 billion cubic meters of gas in 2017-18, experiencing nearly double the global increase. The rapid growth in domestic production was stemmed by PM Narendra Modi's desire to decrease the fuel imports by 10 % by 2022. Currently importing 80% of its oil needs.
Narendra Taneja, spokesperson for BJP and PNGRB while addressing an industry gathering, "India is looking at LNG in a very strategic manner. Once we get into it, we are talking about 15 terminals but it will be many more as the need is going to be there," he said.
With the objective very clear, the government seems to have the right idea on how to go about achieving its goals. And additional initiatives like Pradhan Mantri Ujjwala Yojana indicate the correct application of all the resources.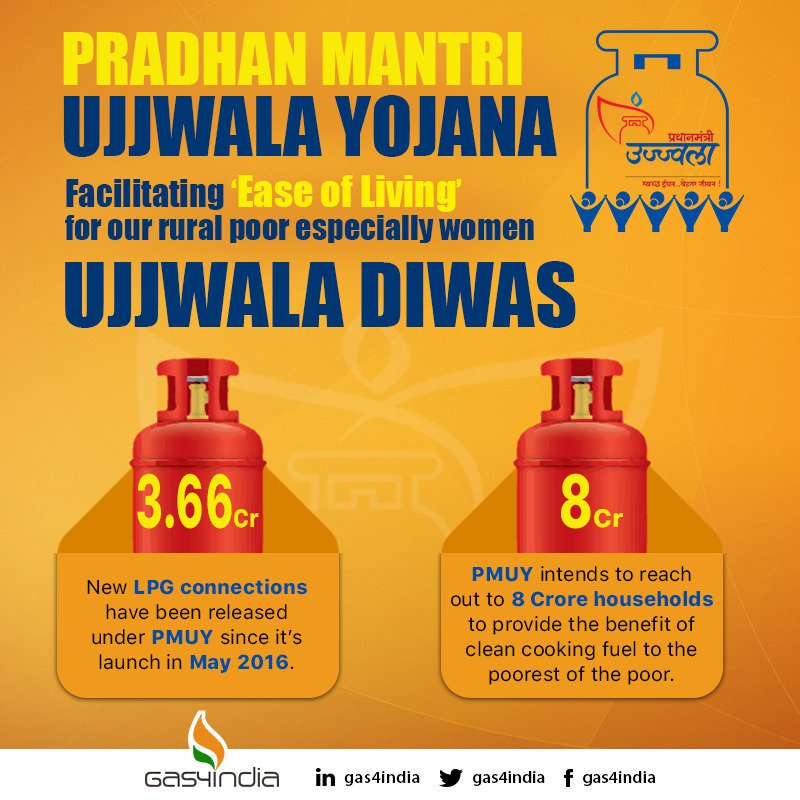 (Visited 206 times, 1 visits today)