Shell & Teri Chart Path to Sustainable Development & Net-Zero Emissions
* "India Transforming to a Net-Zero Emissions Energy System: A Call to Action to 2030" outlines what India will need to do this decade to be on a trajectory to meet its 2030 commitments and its Net Zero Emissions (NZE) 2070 goal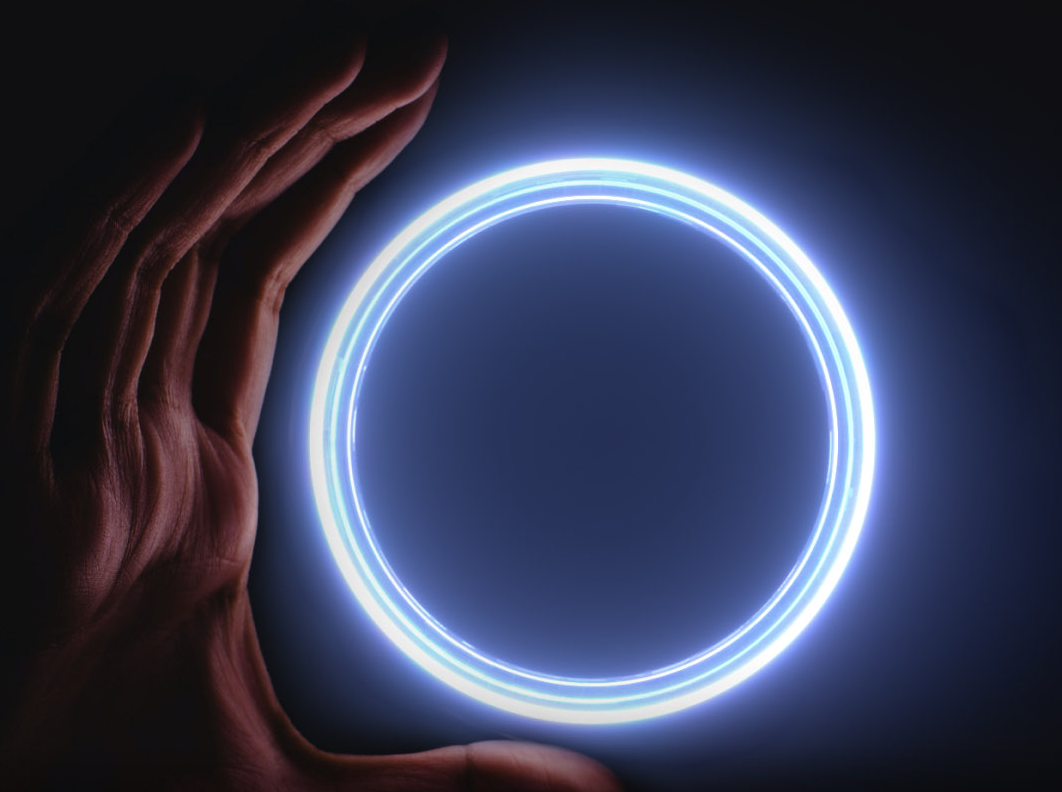 Shell & Teri Chart Path to Sustainable Development & Net-Zero Emissions
Energy lies at the heart of India's development aspirations, from ensuring a better life for its 1.4 billion people to realising a USD 5 trillion climate economy. At the same time, India confronts an energy trilemma: balancing energy security, energy equity, and environmental sustainability while pursuing decarbonisation. To successfully navigate this trilemma, concerted efforts and partnerships are essential among the government, businesses, and civil society. Decisions made in this decisive decade will determine India's ability to decarbonise while ensuring continued economic growth and development.
The report launched on August 1 by The Energy and Resources Institute (TERI) and Shell, India Transforming To a Net-Zero Emissions Energy System outlines what India needs to do this decade (from now until 2030) to help meet its net-zero emissions target while also delivering energy security and energy equity.
The report presents four potential scenarios, all aiming to achieve net-zero emissions within India's energy system by the latter half of this century. It highlights the need for (i) Increasing electrification in energy end use sectors. (ii) Meeting electricity demand increasingly from non-fossil sources. (iii) Developing low-carbon alternatives such as hydrogen and biofuels for hard-to-electrify segments. (vi) Deploying digital solutions to enable low carbon alternatives. (vi) Supporting circular economy business models to drive resource efficiency. (vii) Creating an enabling environment for planning, establishing and scaling up carbon removals after 2030 to address the most expensive and hardest-to-abate residual emissions. It further emphasises the need for policy interventions, technological advancements, and behavioural changes to facilitate the transition towards more-sustainable energy practices. It also highlights the new economic and business opportunities for India to position itself as a leader and to leapfrog to more energy and emissions-efficient technologies and solutions.
Speaking at the launch, Nitin Prasad, Chairman, Shell Group of Companies in India, said, "Shell has been a thought leader in India's energy transition journey jointly with TERI for over a decade. Building on this collaboration, the report explores pathways for India until 2030 to achieve its commitments, emphasising the pivotal role of renewable energy, energy efficiency, and electrification in its decarbonisation efforts."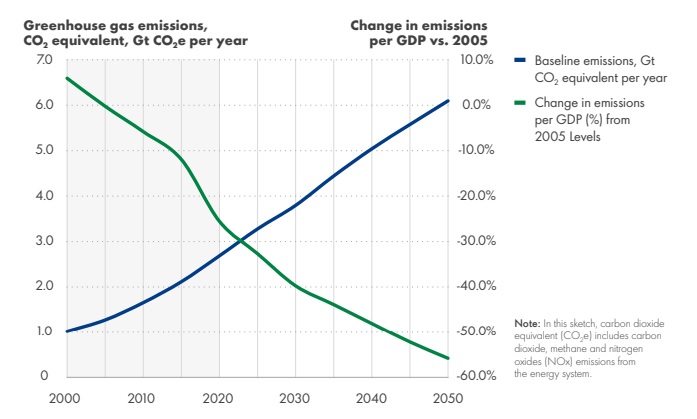 Highlighting the need for conducive regulatory framework that will help India decarbonise, Dr Vibha Dhawan, Director, TERI, said, "India possesses a remarkable prospect to establish itself as a prominent global front-runner in low-carbon technologies and solutions. To seize this opportunity, India must give paramount importance to establishing a conducive regulatory framework that promotes growth and encourages innovation. In addition, businesses and companies must play an active role in supporting India's ambition of achieving net-zero emissions. Significant contributions can be made by investing in renewable energy, hydrogen, and bioenergy sectors. By capitalising on this potential, India can propel itself towards a future driven by low carbon and energy efficient technology, surpassing the greenhouse gas-intensive paths pursued by advanced economies at present."
The India Transforming To a Net-Zero Emissions Energy System report has further identified ten key areas this decade for policy and investment action, in order to fully realise India's ambition and potential to be a climate change-maker:
Harness the co-benefits of energy transition to drive broader sustainable development goals
Develop a vibrant low-carbon manufacturing industry
Expand electricity transmission and distribution networks
Ramp up investments in energy storage and renewables integration
Increase the use of hydrogen and bioenergy to decarbonize hard-to-abate sectors
Establish a robust policy framework for investing in natural carbon sinks
Implement the strategic roadmap for carbon capture and storage (CCS) and incentivise investments in carbon removal
Introduce carbon pricing measures to drive low-carbon businesses and consumer choices
Foster sectoral collaborations and coalitions to accelerate action
Take the opportunity to deliver a just transition by equitably sharing costs and benefits
The full report can be accessed at www.shell.in/india2030
(Visited 54 times, 1 visits today)