Trouble at transportation startup Zipgo highlights risk of counting on private capital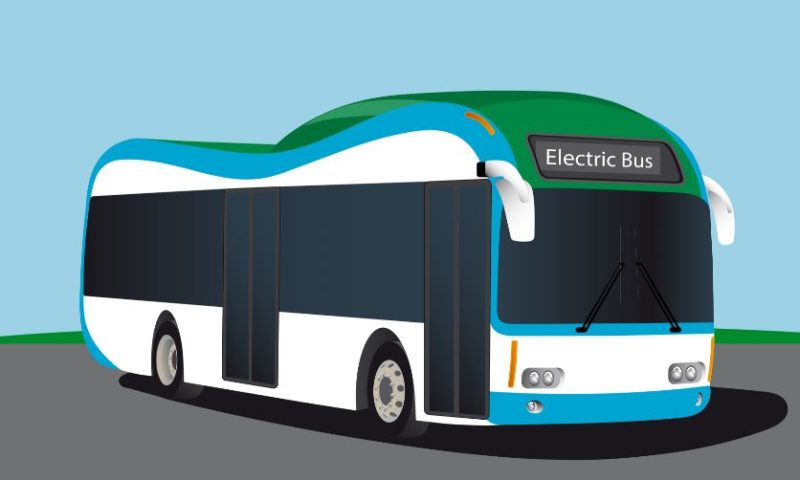 Soon in Delhi
Essel Infrastructure backed ZipGo seems to be shutting down Mumbai and Bengaluru operations. That is not good news for both cities which could have benefited from the bus services provider
On demand AC bus services aggregator  ZipGo's decision to shut down in Bengaluru and Mumbai looks to be a confirmed decision, even as no person connected closely with the firm is willing to say it on record. The firm, which was in the news back in August 2018 for a big fund raise from the Essel Infrastructure group, seems to have fallen victim to the group's financial woes. By all accounts, it is clear that the funds promised were to be given in tranches, and the taps have been turned off way before any significant amounts had been transferred.
Back in August,  Pritesh Gupta, COO, ZipGo, had spoken about using the funds to  transition to a completely electric bus fleet, expand its routes network in existing cities, and start operations in new cities. He had also spoken about plans to launch e-rickshaws by the year end, with a specific plan to target smaller cities.
For Essel Green Mobility, the arm of Essel Infra that was involved in the funding, the disruption will be a setback in more ways than one, as  ZipGo was a key component of their plan to push their electric mobility ambitions.
For cities that have seen cab aggregators like Uber and Ola fill in huge gaps in pubic transport in the past 5 years, the ZipGo experience should serve as a statutory warning about the limits of private sector financing.  Especially in an area as vital as bus transport, which is, for cities in India, possibly the most cost efficient, and potentially, the most eco-friendly way to get around locally. We have already made a massive error by allowing private car ownership to balloon to unsustainable levels, followed by further attempts to serve these owners by making more roads and highways, when the trend worldwide is to reclaim public spaces for greens and recreational areas. A thriving public bus transportation system offers the only hope of pushing back against the assault on literally every inch of public spaces by private vehicles.
Even metro rails, the favoured public investment vehicle of choice apparently, tanks to its prestige value and high capital costs will never quite decongest our roads and cities the way a bus network can. And if those are electric buses, even better.
Let's hope, the government will get this bet right.
(Visited 423 times, 1 visits today)