Kolkata Finally Joins The CNG Lane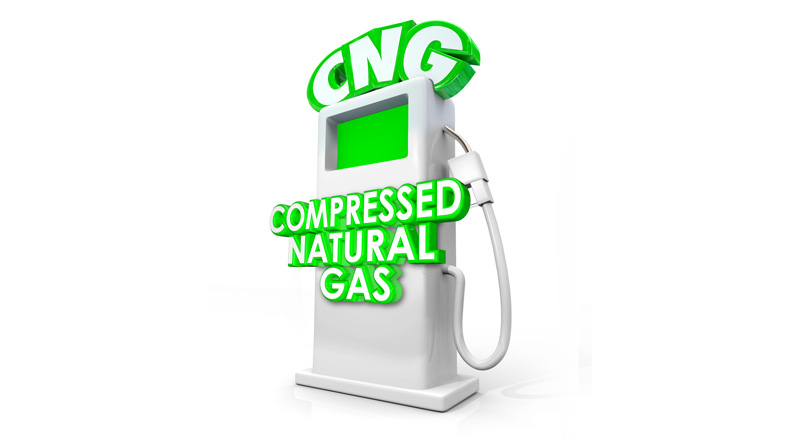 The arrival of CNG in the last major metro of the country should bring some overdue respite from the increasing pollution and high prices of liquid fossil fuels, even as the country prepares for the longer term shift to EV's.
Kolkata finally joined the list of major metros with CNG availability, with the commercial launch of two CNG pumps on March 22 in the city. With these pumps, Eastern India also takes a big move forward, in a step away from the massive dieselisation of the automotive segment there.
For now, the  whole operation is a government affair, with government PSU's, and the state government combining to get the shift to CNG started.
One pump was set up by Indian Oil Corp in the city's newly developed  New Town area, and another by BPCL in Garia.
The CNG itself is being supplied by the Bengal Gas Company, a joint venture between GAIL and the West Bengal government.
The Bengal Gas Company has installed the dispensers, while the oil marketing companies have provided space and other infrastructure according to local officials.
Kolkata follows Chennai as the last of the major metros to get CNG, and hopes will be high that further expansion of the network will support a shift to the less polluting fuel.
The city, as of 2019, has 1.82 million registered vehicles, divided broadly between two wheelers and four wheelers of all kinds. The challenge for it has been the pollution caused by the four wheeler segment, here diesel dominates as the fuel of choice, casing much hgher particulate pollution than safe levels.
IOC will set up another 20 pumps in FY'22, while BPCL and HPCL are also expected to add a similar number of pumps together, something that is very important to support growth of CNG.
With CNG prices at 50 percent or less of the more polluting petrol and diesel prices, the case for a shift is not a difficult one, especially with a well established ecosystem for converting existing vehicles with CNG kits available in the market. Major manufacturers also offer factory fitted CNG vehicles now.
For government authorities at both the central and state level, the CNG push assumes added significance by offering many motorists a move away from the more expensive petrol/diesel. The high CNG usage in Delhi and Mumbai, especially by public transport  including the complete cab and auto fleets has been one reason criticism of record high petrol and diesel prices has not led to major protests on the ground. We have written earlier that the government seems clear that prices of these fuels, even if they fall globally, will not be allowed to go below a  high floor rate in India. Though the upper  limits of those prices and government resolve is being severely tested right now.
(Visited 811 times, 1 visits today)