Dyson Announces Plan to Make Electric Cars in Singapore
Dyson, Renowned British vacuum cleaner company, has unveiled its plan to enter into the Electric Vehicle market all the way from Singapore ignoring its home ground in UK. Read more to know why
The world famous British tech company which gave the world its first bagless vacuum cleaner and hollow body hair dryer, has just announced that it will soon begin manufacturing electric cars all the way from Singapore and not UK.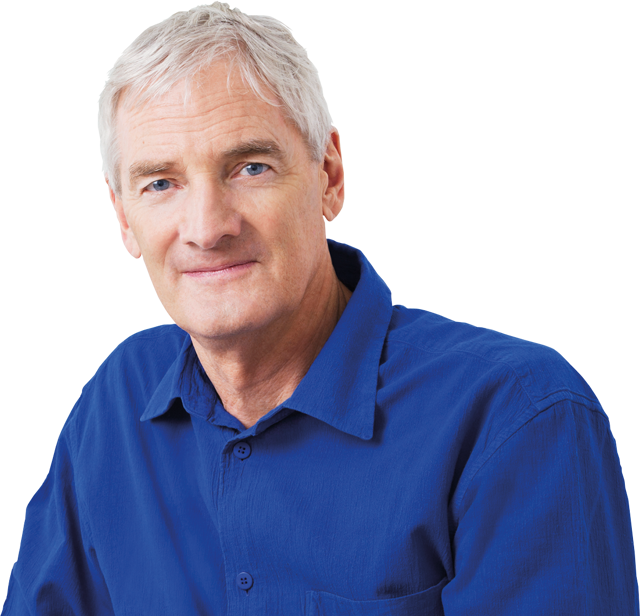 James Dyson is the man behind the plan to build an electric car plant in Singapore, which has raised a few eyebrows. This plant will be its first venture into the automotive business and Dyson adds that the decision was based on supply chains, access to markets and the availability of expertise, which offset the cost factor.
Singapore is often cited in global surveys and reports as one of the world's richest nations. In fact, when it comes to purchasing power in 2017, the International Monetary Fund ranks the island nation's GDP (Gross Domestic Product), which comes in at around $350 billion, as 4th highest in the world.  Credit Suisse also ran a recent report ranking Singaporeans as the richest population in Asia and number 10 worldwide, with wealth of close to $62,000 per adult.
"Singapore has a comparatively high cost base, but also great technology expertise and focus," says Dyson CEO Jim Rowan in a statement. "It is therefore the right place to make high quality technology loaded machines, and the right place to make our electric vehicle.
The company is set to begin construction on an automotive factory based out of Singapore in December. With completion of the facility projected in 2020, Dyson representatives say that they expect to launch their first car in 2021. The diversification forms a part of Dyson's $3.2 billion global investment in "new technology."
In many ways, Dyson's move could be seen as a well calculated move as Singapore offers a great gateway to the world's biggest EV market, China or other sizable electric vehicle markets like South Korea or Japan.
It already employs 1,100 people in Singapore, making 21 million digital electric motors a year. It also has manufacturing hubs in Malaysia – well connected to Singapore via two road bridges and rail- and the Philippines.
By the time Dyson's first car is ready in 2021,  the EV market in asia should be well on its way, with projected shares of between 3-5%, and a spread out charging infrastructure in key markets. Whether Dyson can vacuum up the cash from Asian buyers, time will tell.
(Visited 131 times, 1 visits today)