Vikram Solar Commissions 20 MW Solar Projects for West Bengal Discom
The plants are located at Patni, near Kharagpur and at Lalgarh, near Midnapore, West Bengal, according to Vikram Solar.
Vikram Solar, the Kolkata-based solar energy manufacturer and solutions firm, today said it has commissioned two 10 megawatt (MW) solar projects for West Bengal State Electricity Distribution Company (WBSEDCL).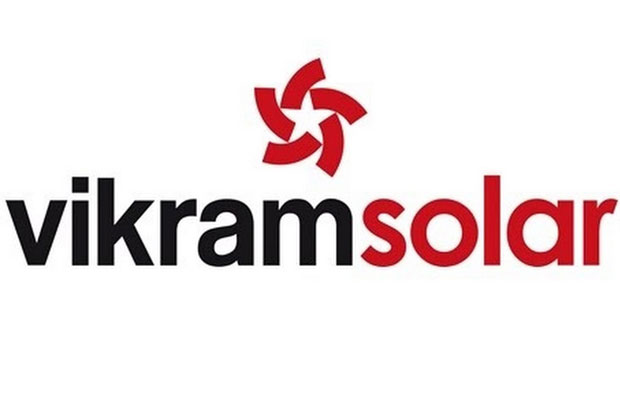 The plant, located at Patni near Kharagpur, will deploy the company's Eldora 4BB series 60 cell modules, while solar photovoltaic (PV) power plant at Lalgarh consists of Eldora 5BB series 60 cell modules, ranging from 265 Wp to 270 Wp. Both plants are expected to generate 1.55 million units per megawatt energy annually.
Mr. Kuldeep Kumar Jain, COO- EPC, Vikram Solar,  on the occasion said:
We are happy to commission 2 prestigious Solar EPC Projects for West Bengal State Electricity Distribution Company (WBSEDCL). Having extensive experience in installing solar plants at various topographies, we were able to offer good results to WBSEDCL. The successful commissioning of these projects reaffirms our superior performance and quality standards in the execution of solar power development. We congratulate WBSEDCL for their success in taking another step towards green energy transition and we hope to be with them along the way in future endeavours as well.
The solar PV module manufacturer earlier this month has bagged a contract from National Thermal Power Corporation Ltd (NTPC) to install a 140 MW solar plant in Bilhaur, Kanpur, UP. The contract is a first part of planned 225 MW installation in the State. The company has previously handled two projects for NTPC – 50 MW solar plant in Mandsaur, MP, and 130 MW solar plant in Bhadla, Rajasthan.
Earlier this month Vikram Solar was awarded the 'Best Contribution in Solar Energy' at the CBIP Awards 2019. The award was for outstanding contribution to the nation in the development of the renewable energy sector. The award was presented to Vikram Solar by the Minister of Power and New and Renewable Energy, Mr. R. K. Singh.
Vikram Solar currently has over 940 MW (commissioned plus under execution) EPC portfolio in India. It has clients such as: NTPC, WBSEDCL, GIPCL, BEL, BHEL, ISRO, IOCL, SBI, APGENCO, IMFA, Century Ply, KBL ETC. Vikram Solar's annual PV Module production capacity curently stands at 1 GW with an EPC portfolio of nearly 800MW.
(Visited 464 times, 1 visits today)