Shapoorji Pallonji's Sterling & Wilson Solar Files for Rs 45 Billion IPO
Shapoorji Pallonji's Sterling and Wilson filed draft papers with markets regulator SEBI to raise about Rs 4,500 crore through an initial public offer.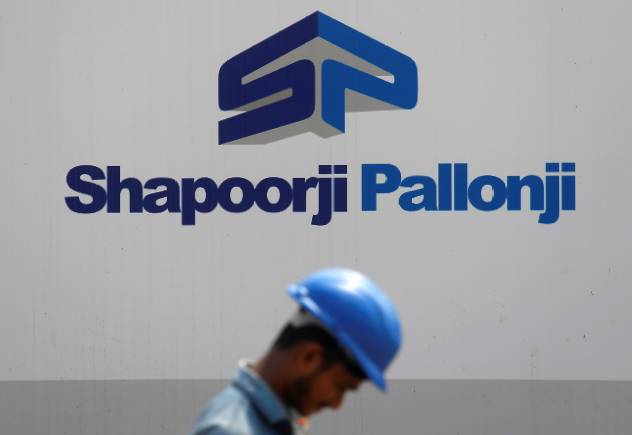 Shapoorji Pallonji Group's renewable energy arm Sterling and Wilson Solar yesterday filed Draft Red Herring Prospectus (DRHP) with market regulator Securities and Exchange Board of India (SEBI) to raise around Rs 4,500 crore. The firm was recognised as the world's largest EPC Solutions Provider in 2018 by IHS Markit.
The Initial Public Offer (IPO) will be an offer for sale by the company's chairman Khurshed Yazdi Daruvala and Shapoorji Pallonji and Company Private Limited. Daruvala holds 33.33 % stake, Shapoorji Pallonji and Company holds 65.77 % stake while the remaining stake is held by Cyrus Mistry and other members of the promoter group.
"This offer comprises an offer-for-sale by the promoter selling shareholders. The net proceeds from the offer will be paid directly to the promoter selling shareholders. We will not directly receive any net proceeds from the offer and will accordingly not have direct access to such funds," the company said in the filing.
"However, the promoter selling shareholders shall utilise a portion of the net offer proceeds to fund partial repayment of loans due to our company and Sterling and Wilson International Solar FZCO from SWPL and Sterling and Wilson International FZE (a subsidiary of SWPL), respectively," it added.
The shares of Sterling and Wilson are proposed to be listed on BSE and NSE. The company commenced its operations in 2011 as the Solar Engineering, Procurement and Construction (EPC) division of Sterling and Wilson Private Limited (SWPL) and demerged from SWPL with effect from April 1, 2017 and is now called Sterling and Wilson Solar Limited.
The company's revenue from operations in the first nine months of 2018-19 rose 83% to Rs 5,915 crore while net profit jumped 98% to 343 crore during the period. In 2018, it had ended with a turnover of Rs 6884 crores, and a consolidated profit of over Rs 450 crores.
Sterling and Wilson is a global end-to-end solar EPC solutions provider and is one of the world's largest solar EPC solutions provider in 2018 based on the annual installations of utility-scale photovoltaic systems of more than 5 MW capacity, according to a report by IHS Markit. The firm had commissioned 183 solar power projects with an aggregate capacity of 6,063 MW at the end of December 2018. The company has operations in 26 countries, and use its subsidiaries and branch offices globally for operations. From its first turnkey EPC project of 36 MW in 2011, to the project worth over 1600 MW in the middle east, the firm has truly traveled a long distance.
The IPO, widely considered to be a certain success thanks to the quality of its promoters, will be a further shot in the arm after news of the successful sale of Amplus Energy, a key player in the rooftop segment, to Malaysia's Petronas. In an industry racked by issues around financing, it will hopefully send a reassuring signal to financial institutions still holding back.  Readers might recall that the postponement of the IPO by Renew Power, another success story on the developer side, was met with widespread dissapointment, and seen as a signal of the tough times facing the renewables sector, despite all the hype. Sterling And Wilson, with their stellar performance worldwide, has demonstrated  the possibilities for India based firms to leverage the Indian market, and play on the global stage.
Published with permission from Saur Energy
(Visited 308 times, 1 visits today)