L&T and IIT Bombay will work for green hydrogen production
The tie-up comes even as L&T has entered into separate JV's with industry players Renew Power and Indian Oil to develop the green hydrogen sector in India.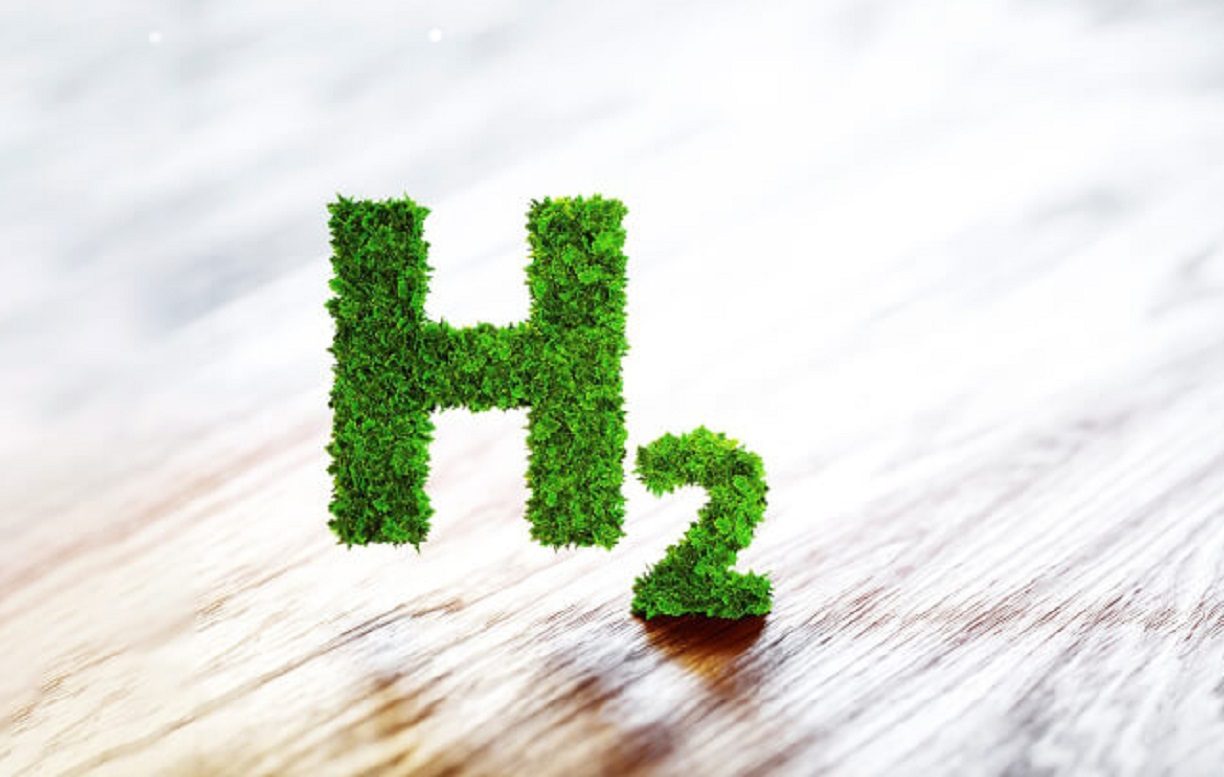 ACME Group in Land Agreement for Green Hydrogen & Green Ammonia Project at Tata Steel SEZ's Industrial Park
Larsen & Toubro (L&T) and Indian Institute of Technology (IIT) Bombay have recently entered into an agreement in Mumbai to jointly develop scalable and cost-effective solutions for green hydrogen production. The key aspect of green hydrogen production is about bringing down the cost of production currently.
Both the institutions will jointly pursue research and development in the green hydrogen value chain. The partnership will foray into improving the energy efficiency, reliability, and equipment cost for green hydrogen production.
Complementing each other, L&T will add to the partnership its engineering expertise, product scale-up, and commercialization know-how, whereas IIT Bombay's cutting-edge research in hydrogen technologies will support the partnership at their end
With a cumulative solar portfolio of over 5 GW, L&T has its own renewable business units to provide single-point EPC turnkey solutions for solar PV projects in India and abroad. The agreement with the IIT Bombay  is only another step closer towards the goal since the company announced its intentions to focus on 'new energy' areas (such as hydrogen, energy storage, and carbon capture) and operations and maintenance to capitalize on emerging opportunities.
SN Subrahmanyan, CEO and MD, L&T, told IamRenew, "Our partners and clients are also looking forward to leveraging our capability to reduce costs and industrialize Green Hydrogen. This collaboration with IIT Bombay and its world-class technologists will support the cause of developing indigenous globally competitive technologies and nudge India towards AatmaNirbhar in Green Hydrogen technology."
Subhasis Chaudhuri, a director at IIT Bombay, said, "Given the urgency of the climate crisis and India's own ambitious target of becoming net-zero by 2070, the transition from fossil fuel to Green Hydrogen will play a key role in this goal. India's National Hydrogen Mission is a step in the right direction, and I am confident that our partnership with L&T will result in scalable and cost-effective solutions."
(Visited 124 times, 1 visits today)