A 100 MW Electrolysers Order For Plug Power From Oil and Gas Sector of Europe
Plug secured an order for 100 MW of proton exchange membrane (PEM) electrolysers, expected to eliminate approximately 516 tons CO2 per day.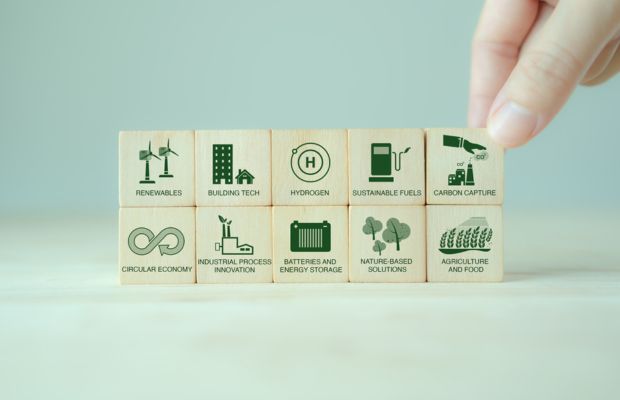 Plug Power Inc., a hydrogen solutions provider, secured an order for 100 megawatts (MW) of proton exchange membrane (PEM) electrolysers. Marking one of the largest announced projects in the oil and gas sector in Europe.
The Plug electrolysers will be powered by 100 per cent renewable energy and will generate approximately 43 tons of green hydrogen per day to replace grey hydrogen in the oil refining process. This is expected to eliminate approximately 516 tons per day of CO2.
"Plug is playing a leading role in advancing green hydrogen projects in Europe through the deployment of our industry-leading PEM technology," said Plug CEO Andy Marsh. "We are demonstrating how green hydrogen can be generated at scale to decarbonize hard-to-abate industries while also helping companies to achieve aggressive carbon reduction goals."
Plug provided engineering support for a Front End Engineering and Design (FEED) study leading to the successful decision to move the project to the execution phase. The electrolysers will be delivered and installed in 2024.
Plug's electrolyzers use PEM stack technology in a modular design that offers a small footprint with the potential for capacity expansion. The electrolyser's hydrogen output instantaneously adjusts based on electrical input, which is especially important when paired with intermittent renewable resources.
The PEM stacks for the system will be manufactured at Plug's 155,000 square foot gigafactory in Rochester, New York. The gigafactory currently has a capacity of 100 MW per month of electrolyser stacks.
Recently, Plug Power Inc was chosen to deliver 10 MW of PEM electrolysers for the production of green hydrogen in Tasmania, Australia. In January, Plug Power abandoned a plan to jointly build an electrolyser factory with Fortescue Future Industries (FFI), the green energy business of Australian iron ore company Fortescue Metals Group Ltd, in Queensland.
Plug claims to have deployed over 60,000 fuel cell systems and over 180 fueling stations. The firm is also a major buyer of liquid hydrogen. It has plans to build and operate a green hydrogen highway across North America and Europe, and is commissioning green hydrogen production plants with targets to yield 500 tons of liquid green hydrogen daily by year end 2025.
(Visited 89 times, 1 visits today)