Half of world population to be affected by surface water pollution by 2100: New Study
The study conducted by a team of international researchers says that climatic and socio-economic changes will expose 5.5 billion people to surface water pollution by the end of this century.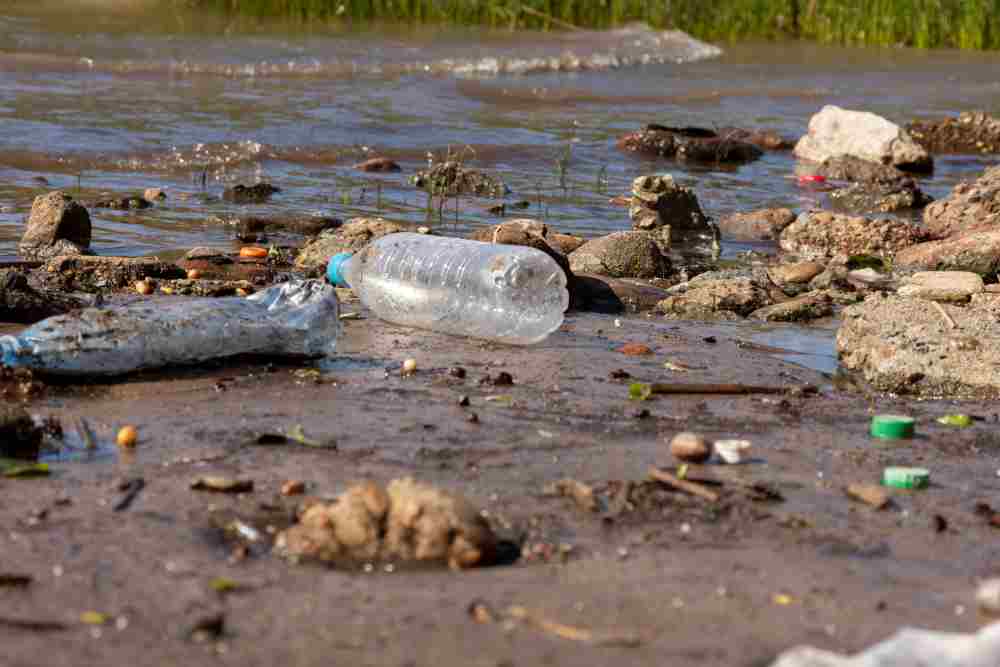 surface water pollution study
A new study published in the journal Nature Water has pointed out that over 5.5 billion people will be affected by the pollution in surface water resources on the earth by 2100. This precisely means that over half of the global population will be hampered by water pollution.
The United Nations held that the global population will reach approximately 10.4 billion by the end of this century.
The highest impact of surface water pollution will be in the developing country, said the study conducted by a team of international researchers. Water pollution is simply referred to contamination of water resources like lakes, rivers, streams, ponds and oceans caused by harmful substances emanating from human activities or natural reasons.
The study published uses global modelling in terms of temperature, salinity, pathogens etc. about surface water quality. The time period analysed is 2005 to 2100. The world population is exposed to all the aforementioned pollutants in different ranges.
Factors behind surge in surface water pollution
The researchers have found that the climatic changes and advances in socio economic development will have a negative impact on water resources in decades to come. The impact would be on water temperature, salinity, organic pollution and pathogens.
The highest impact of pollution will be visible on the surface water of Africa's Sub-Saharan region. It will emerge as the hotspot of surface water pollution on the planet by 2100 whether or not there are climate and socio-economic changes.
South Asia will be highly impacted by the pollution levels and India is expected to suffer heavily from that. The East Asia and Pacific Region will continue to be marred by surface water pollution and most degradation will be in the Philippines, Indonesia and Vietnam.
The research says that surface water pollution will be caused due to increased activities in different sectors like manufacturing, livestock, irrigation etc. The study says that there should be global water resources management practices to save water and also the communities.
(Visited 92 times, 1 visits today)