IIT Dhanbad develops integrated river health investigation system (IRHIS)
The new river health investigating system by IIT Dhanbad can provide early warnings for flooding and pollution in rivers.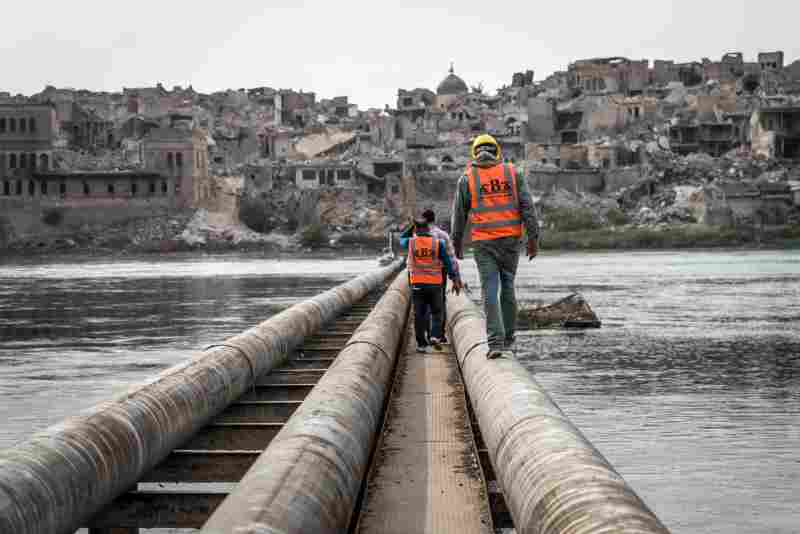 The IIT Dhanbad has successfully created a cutting-edge online real-time river health monitoring system known as the Integrated River Health Investigation System (IRHIS). This innovative technology is designed to provide early warnings for flooding and pollution in rivers, leveraging artificial intelligence and the Internet of Things. The joint effort of the environmental science and engineering departments at IIT Dhanbad has resulted in the development of IRHIS.
Rajni Singh, Dean, IIT Dhanbad said, "The system developed by faculty member SK Gupta in association with his research scholar Sujoy Gupta in 2021-23 is inbuilt with safety alarms and video cameras to facilitate early signals to the decision makers against flooding, theft, and critical pollution locations."
Recently, during a major exhibition organized by the Union Ministry of Education in New Delhi to commemorate the third anniversary of the National Education Policy (NEP) 2020 and the second edition of the Akhil Bhartiya Shiksha Samagam, the IRHIS system was showcased. The event focused on presenting deep-tech and high-impact innovations, and IRHIS was among the selected innovations demonstrated.
According to Rajni Singh, IRHIS stands out as one of the most advanced AI and IoT-based online real-time river health monitoring systems, contributing significantly to achieving the Sustainable Development Goals (SDG-6). Its crucial role in the Namami Gange mission makes it an essential tool for monitoring river health effectively. Equipped with sophisticated sensors, IRHIS facilitates real-time monitoring of toxic material discharges in rivers.
The patent for the IRHIS system has already been published. Moreover, there are ongoing collaborations with Telecom startups-MSMEs Mission, SRI, DoT, and the Ministry of Communications to implement IRHIS in rural development, river monitoring, and industrial surveillance.
In its latest survey, the Central Pollution Control Board (CPCB) has revealed that 46% of the rivers monitored by it are polluted. In this background, the new IRHIS system developed to check toxicity and flooding in the river systems could help in pollution reduction and disaster management.
(Visited 24 times, 1 visits today)