IIT Bombay now has 'Centre of Excellence' for desalination & water recycling
The new center of excellence will be focused on membrane technologies for desalination, water recycling, and brine management.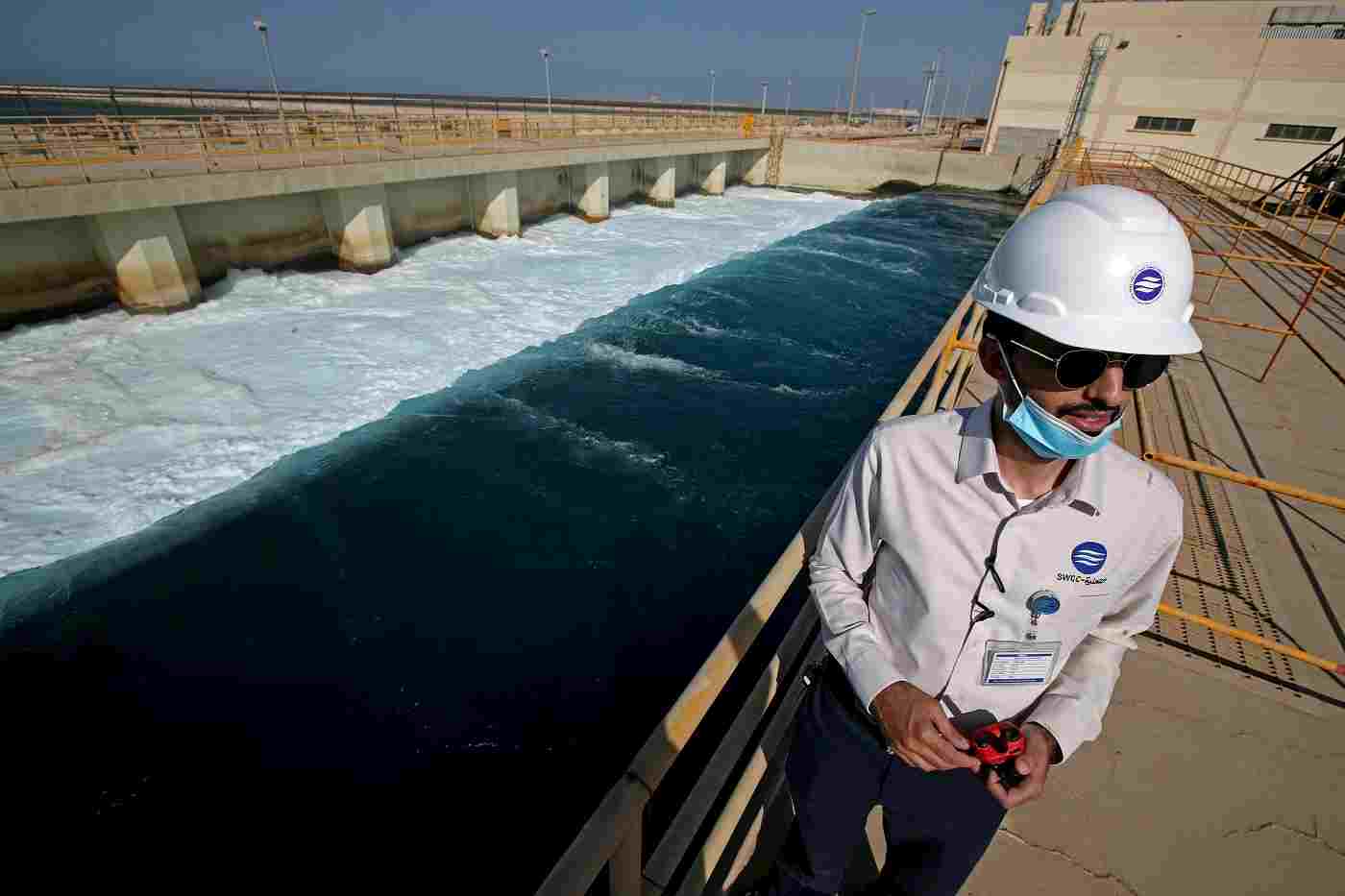 In India, the scarcity of potable water is prompting governments at all levels to look for improved water management and innovative solutions to meet the needs of the growing population. One such emerging solution is the desalination of seawater to bridge the gap between water supply and demand. To spearhead these efforts, the Indian Institute of Technology (IIT Bombay) has established a new center of excellence focused on membrane technologies for desalination, water recycling, and brine management. During the launch, the center also introduced its state-of-the-art instrumentation facility and unveiled its website.
The primary objectives of the new IIT Bombay center are to develop cutting-edge techniques and technologies for desalination, water reuse, and sustainable treatment. The center aims to foster collaboration among researchers from India and around the world, encouraging their active participation in these endeavors. Additionally, the center seeks to facilitate the incubation and commercialization of the developed technologies and products.
The official statement of IIT Bombay held that the Center marks a significant milestone in ensuring safe, reliable, and sustainable sources of potable water for both rural and urban India, catering to industrial and domestic applications, thanks to innovative membrane technologies.
Professor Swatantra Pratap Singh from the Department of Environmental Science and Engineering will be heading the new center. Dr. Praveen Arora, Head of Water Technologies Cell, DST, was also present at the launch along with other esteemed faculty members from IIT Bombay.
IIT Bombay emphasized that the escalating population, climate change, and increasing water shortages have made it imperative to explore unconventional sources of freshwater. To meet the demand for pure freshwater in the future, new-generation procedures must incorporate seawater and wastewater, thus driving the need for desalination plants.
Several states in the country have already proposed desalination projects to address the water demand, according to IIT Bombay. The newly established center aims to tackle current and emerging desalination challenges using advanced technology.
Moreover, IIT Bombay announced that five IITs—namely IIT Kharagpur, IIT Tirupati, IIT Delhi, IIT Hyderabad, and itself—will collaborate with diverse sectors, NGOs, and stakeholders to develop various desalination, water recycling technologies, and brine management solutions.
According to a market analysis by Mordor Intelligence, India's desalination systems market is expected to grow at a rate of more than 3% per year in terms of both thermal and membrane technology over the coming years. Among the key desalination projects in the country, two are being developed in Chennai. One project, capable of treating 150 MLD at Nemmeli, will be completed by 2023, benefiting around a million people. Another plant with a capacity of 400 MLD will be operational by 2025, providing water to 2.2 million people in Chennai.
(Visited 31 times, 1 visits today)