Chennai's Water Crisis Is Here as Tanker Suppliers Halt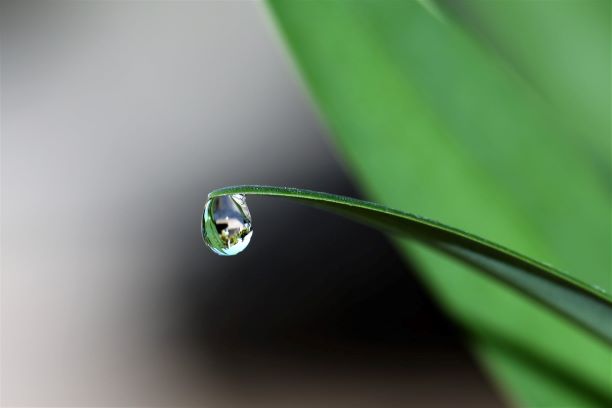 As Precious As It Looks
Almost inevitably, the water crisis Chennai was dreading is here. It's so bad that even the today, even the tanker 'mafia' or suppliers are on strike.
Lest there was to be any doubt that Chennai's water crisis is going to be worse than usual, came the news of even the water tanker  association in the city going on strike.  The reason? Protests by villages where these tankers would go to extract water, to any further exploitation of their precious resource.
Almost 4,500 tankers servicing areas across  Chennai, Kancheepuram and Tiruvallur will stop supplying water today onwards, in a dangerous escalation of the crisis.
The protests by villages opposed to further groundwater extraction finally worked when the government officials in the area sided with them, for the right reasons. The groundwater extraction rates in those areas had already crossed sustainable levels, leading to a drop in water levels.
The private water tanker lorry association members  claim that besides toppage of their vehicles, villagers have destroyed pumps and other equipment, even as the police is no longer willing to take action against them.
That means that the city, already reeling from one of its worst droughts will miss a further 700 MLD of water. Supply from the Metro Water Board is already down to barely 700 MLD from the normal 850 MLD.
1.3 million residents along  the  OMR highway are  going to be hit badly, as they are completely dependent on tanker supplies. "All we have asked for is 70 litres per day per person from the government. Even that has become impossible for the authorities now", says a resident who had moved in recently, and is now pushing for a transfer back to Bengaluru, where he came from.
With reservoir levels at barely 1% of capacity, the three main sources of water—Red Hills Lake, Poondi reservoir and Cholavaram Lake—will probably stop supplies by  June. For Chennai, the failure to keep up the momentum on the rainwater harvesting drive that had started under former CM J Jayalalitha is proving to be a costly mistake. The focus now needs to shift to storage too, as too many of the rainwater harvesting efforts have failed due to poor maintainance of design. With India typically getting around 2,600 billion cubic metres (bcm) of rain annually, around 1,100 bcm is needed to meet all requirements; but our storage  capacity is just 253 bcm. That sounds like the most obvious answer to Chennai's crisis, a crisis that is predicted to engulf close to 100 million people spread across key cities across the country from 2020 onwards.
With just 550 MLD of supply now versus the 2000MLD it needs, unfortunately, Chennai will become the poster child of managing without water, it seems.
(Visited 170 times, 1 visits today)