Africa Updates: UNCDF Announces Winners of Renewable Energy Challenge Fund Uganda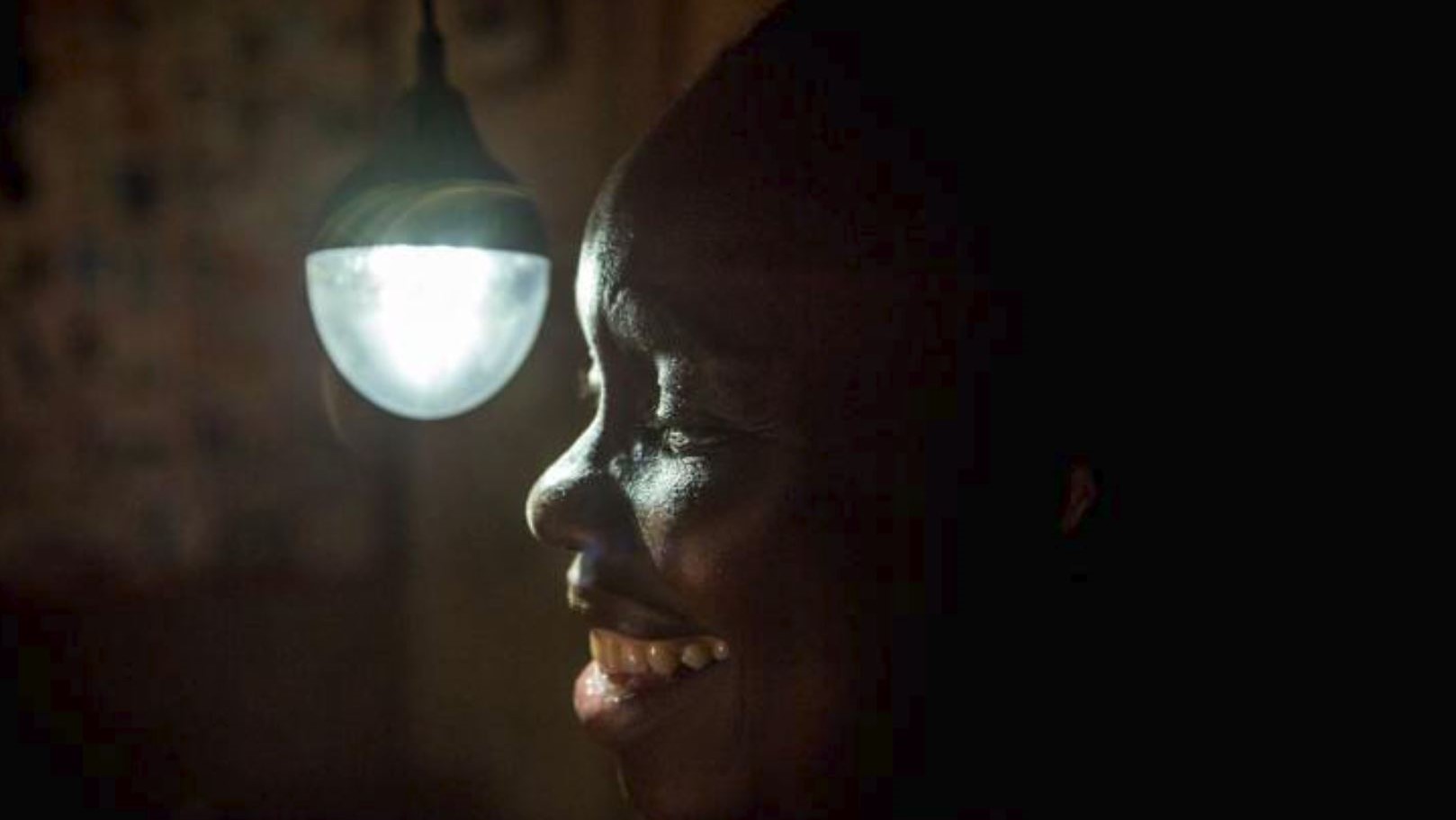 Lighting up Africa
The UNCDF and Swedish Embassy announces eight winners of Renewable Energy Challenge Fund in Uganda
The United Nations Capital Development Funds or UNCDF's Clean start programme along with the Embassy of Sweden has announced the eight winners of the Renewable Energy Challenge Fund (RECF) solar window and pledged to give them financial support.
Hee Sung Kim, Programme Analyst with CleanStart stated that "through the RECF Solar Window, we aim to increase adoption of off-grid solar PV solutions across Uganda We also want to see how solar PV solutions can stimulate economic activity."
Among the winners of the RECF include the Grow fast Uganda by Azuri Technologies Ltd, PAY-N-PUMP by Aptech Africa Ltd, Solar Milling Machine by Power Trust Uganda Limited and Solar-powered, PAYGO refrigerators for Uganda homes and MSMES by M-KOPA solar Uganda Limited.
Other companies include Lending to high-quality PAYGO solar product distributor portfolio in Uganda by Venture South Uganda Limited, Accessible and Affordable PAYGO solar services in Uganda by Greenlight Planet Uganda Limited. The also include PAYGO Custom Solar Installations for Rural Businesses, Institutions and Agriculture by Village Energy LLC, Extending Off-grid Solar Energy to Ssese Islands Fishing Industry's Cold Chain by GRS Commodities Limited.
The RECF focuses on grant resources to de-risk innovative business models and innovative uses of solar. The emphasis is on small business power generation and productive uses for income generation. This investment will see 200,000 people benefit from the energy solutions with more than 7,000 farmers, shop vendors and schools take part.
The Swedish Ambassador to Uganda, H.E Per Lindgarde, said Sweden is ready to provide support to these energy companies in Uganda.
"Sweden has committed to support energy development globally and regionally through several programs. Sweden's development cooperation strategy for 2018-2023 highlights increased renewable energy and energy efficiency as one of our priority areas for support in Uganda," he said.
Mr. Lindgarde added that the logic behind Sweden's partnership with UNCDF through the CleanStart project is that their "cooperation can be catalytic in the renewable energy sector by de-risking and enabling scaling-up business models that benefit communities".
Read also: 5 African Nations Make Progress To De-Risk RE Projects, Morocco Announces Clean Energy Goal
To address the challenges in the Ugandan decentralized energy market and make use of new business/partnership opportunities and innovations emerging, UNCDF, through the global CleanStart Programme, launched the Energy Access Challenge in late 2015.
UNCDF is the only UN agency mandated to make catalytic investments in market-based solutions in the least developed countries.
The CleanStart Programme supports low-income people to transition to cleaner, more efficient energy through access to finance. In Uganda, it has been in operation since 2014, and is currently partnering with four renewable energy companies and one financial institution, as well as the Ministry of Energy and Mineral Development, Rural Electrification Agency and the Uganda Credit Capitalization Company to test and scale innovations in energy financing.
(picture credit: M-KOPA solar and Azuri)
(Visited 307 times, 1 visits today)