Ola's "Mission: Electric" seeks to put 10,000 EVs on the road in a year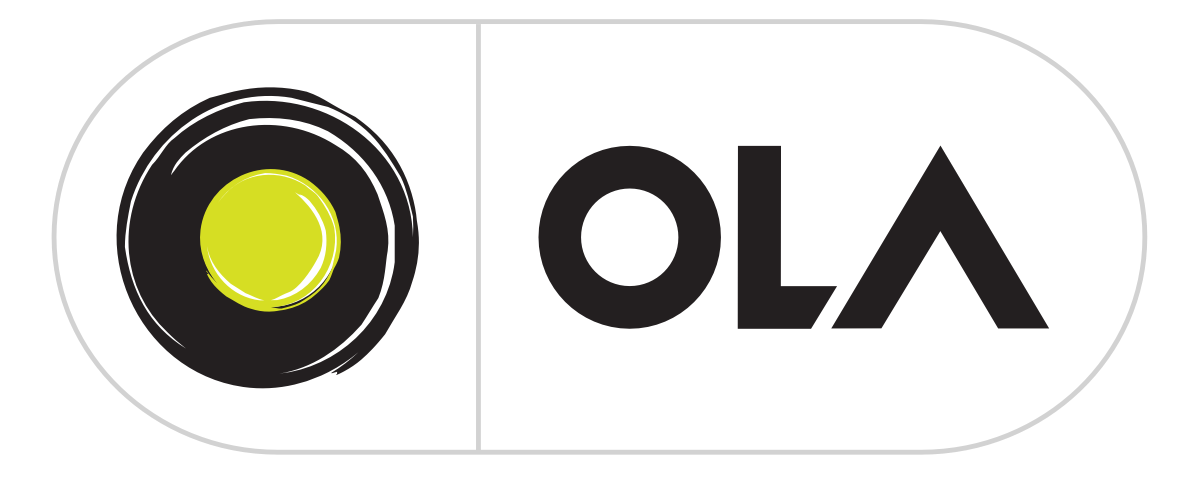 Published on: Apr 17, 2018 @ 16:05
Bengaluru, 16 April 2018: Ola, which has grown to become one of the world's largest ride-hailing companies since its launch in 2011, is making a serious bid to take leadership in electric vehicles. It today announced "Mission: Electric", with a commitment to add 10,000 E-rickshaws and Electric auto-rickshaws in its service in the next 12 months.   With three-wheelers continuing to be a dominant form of daily transit for many people across the nation, the company clearly sees enough potential in these 'last mile' connectors.
The company had launched an EV pilot in Nagpur, where, despite some initial hiccups, Ola believes electrification can improve outcomes for drivers, customers, and its business model. The company claims that it will develop "Mission: Electric" as a platform to bring one million Electric Vehicles on the road by 2021.  As the market leader in app-based hailing, OLA hopes to leverage its scale to do this successfully.
"Three wheelers are a vital means of transportation and a source of livelihood for millions of people every day. It also represents an immediate opportunity to improve outcomes for all stakeholders while reducing pollution across towns and cities." said Bhavish Aggarwal, Co-Founder and CEO of Ola. He added, "Less than a year ago, we launched India's first multi-modal electric pilot in Nagpur.  After more than 4 million electric kilometers traveled and many lessons learned, we are significantly expanding our commitment to electrify mobility in India.  Ola leads by example, and we look forward to working with state governments and other partners to introduce accessible, affordable, and sustainable mobility solutions at scale."
Ola launched its first electric vehicle project in Nagpur on 26th May, 2017, with solid official backing. The project includes electric cabs, electric auto rickshaws, electric buses, rooftop solar installations, charging stations, and battery swapping experiments.
Ola claims that the EV program in Nagpur has provided it with  significant insights into effectively managing vehicles, batteries, and operations. The company plans to continue its experimentation with ways to optimize batteries and charging, to develop a strong business model for EV deployment in the country.
The company clearly hopes to continue getting government support at the national and local level for aligning its vision and goals with the government's demands, both in terms of the shift to electric fleets as well as the employment opportunities the cab business generates locally.
Ola says that it is in discussion with several state governments to create an appropriate policy environment to deploy electric three wheelers.  The company is also talking to OEM partners and EV innovators globally to bring vehicles on the road in a planned and phased manner.  With the addition of 10,000 vehicles across three cities this year, Ola is quickly set to become one of the largest EV fleet operators in the world.

(Visited 329 times, 1 visits today)