Did India Just Miss an Opportunity to Push EV's?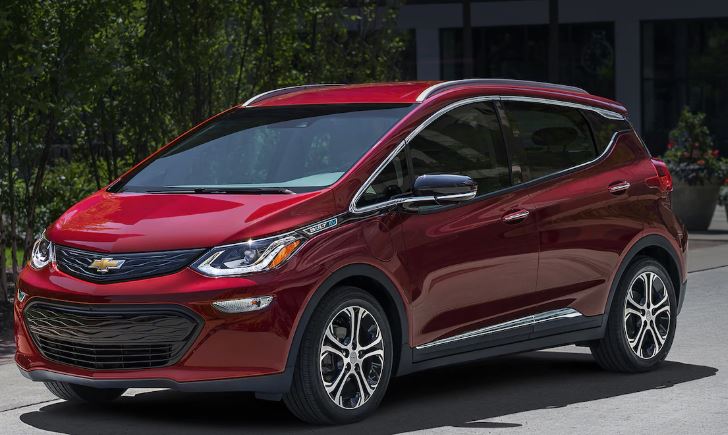 While the green in India's various stimulus plans post Covid has been notably absent, nowhere has this been more evident than the lack of any special effort to push electric vehicles, unlike other markets like China, or the broader European community.
The rampaging coronavirus pandemic has taken the wind out of many businesses and auto manufacturers have taken a big blow too, feeling the heat from abysmal sales figures triggered by the lockdown imposed to contain the spread of Covid-19.
High fuel prices, lack of easy credit, work from home option in many offices and a gloomy mood due to the prevalent economic condition are factors that are being quoted as the reasons for extremely slow sales. But it appears that in some parts, a general lack of enthusiasm towards the models available in the market is also a reason.
The usual top sellers are still driving out of the showrooms but there have been no new exciting launches to drive in the incremental sales numbers in a market hammered by a deadly virus and deepening uncertainty. Globally, the demand for plug-in electric cars have somewhat added to the uptick in sales but that enthusiasm is sadly missing in India, especially for electric cars.
The pandemic has dealt a devastating blow to the economy and the environment and both combined only means bad news for those fighting to combat climate change and pollution.
According to a new report by the International Energy Agency, the number of electric cars on the road is expected to reach almost 10 million this year despite the telling effects of the pandemic.
Sadly, India will not be contributing much to that figure in 2020. Sales of electric cars had dropped by 5% in FY 2019-20, contributed by the fact that there were hardly any bulk purchases during the period as the most popular electric car, the Mahindra eVerito, was discontinued.
Most electric cars available in the Indian market are in the premium segment, a reason also for the lack of enthusiasm seen now. With challenges still in roadside charging availability and initial high cost of acquisition, India lacks the option of a mid-segment electric car once led ably by the Reva.
Globally, many countries have been using this crisis to push sales of electric cars, subsidising in many ways to push sales and in turn jump-start their economy. In Germany, the number of applications for its e-car purchase plan reached a record level in July with almost 20,000 applications for a bonus that grants up to 9,000 euros for buying new electric cars.
In Brazil, Chevrolet's Bolt EV was launched earlier this year and has already become the best-selling electric car despite the pandemic affecting its import from the United States. In this case, the fun appeal of the car helped push its sales.
And Tesla is topping the chart for global sales in 2020, outselling the next 3 biggest electric automakers combined.
A plan like Germany's could have helped in India too but then a previous plan to provide cash incentives to junk old internal combustion engine cars and keep them away from the roads and in turn control emissions is yet to be announced. Manufacturers too have been slow in launching new models in India and that too has hurt.
Most of India's EV sales numbers are contributed by e-scooters and for obvious reasons. They are cheaper to acquire, come with the latest tech including swappable batteries and look stylish for this gen to flaunt and ride.
In a country which still remains price-sensitive when buying cars with buyers often overriding safety concerns to save a few thousand rupees, perhaps incentivising electric car sales more aggressively could have seen an enthusiastic response.
A more robust range of vehicles would have helped too. A challenge that could have been taken on during this pandemic to kickstart the sales of e-cars in India, both by the manufacturers and by the government.
With talks of the launch of a few electric cars in the mid-segment in the coming months, we remain sanguine that the consumer will see the good beyond the immediate numbers when buying and opt for a trend that is already global.
(Visited 186 times, 1 visits today)