Tamil Nadu: The greenest Indian state in 2017/18 for Energy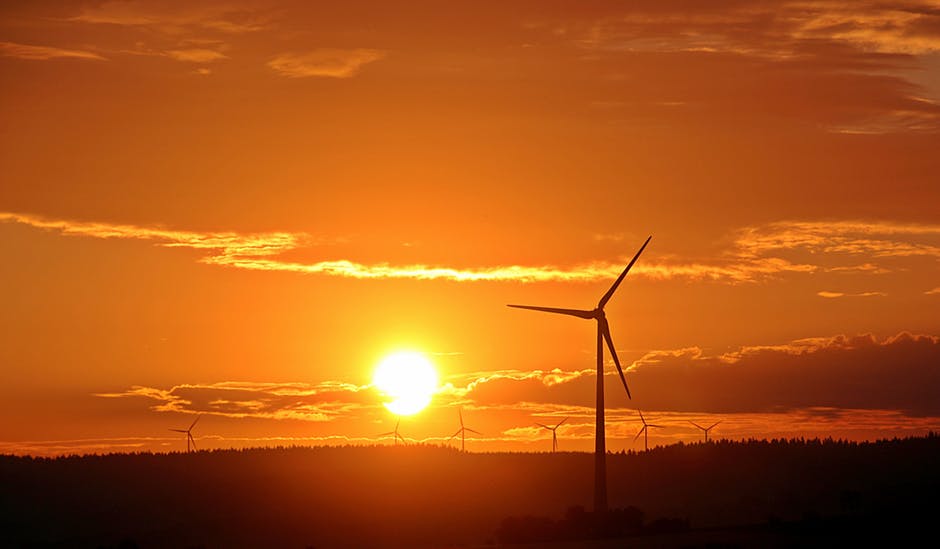 It is no surprise that Tamil Nadu, India's most prosperous southern state by GDP is a leader in renewable energy generation finished on top yet again for the fiscal year of 2017/18. The Tamil Nadu Generation and Distribution Company (Tangedco) reportedly harnessed close to 16,000 million units of energy in the previous year from wind and solar energy.
The Tamil Nadu generation and distribution company (TANGEDCO) harnessed 13,000 million units of wind energy while setting an annual record, and 2,905 million units of solar energy. In the process becoming the leading state in terms of green energy for the year, saving not less than 5,406 million tonnes of carbon.
"In the green energy initiative, Tamil Nadu is a leader among all states. It has installed capacity of 11,113 MW as on March 31, 2018, compared to 10,480 ME at the end of the previous financial year, "said state electricity minister Mr P.Thangamani in the assembly on Tuesday.
In the coming months too, the government will increase the share of clean energy through various initiatives, he said. The state's planning commission proposed to further add wind capacity to its grid by 4,500 MW in the year and work is still going on to achieve that target. Apart from the state Discom, the Power Grid Corporation of India will add 800 MW of wind power in Tamil Nadu.
The discom, by using green power, has lowered its purchase expenditure, cutting down on losses year on year. Largely credited to the lowering of power purchase tariff, the discom's loss for 2017-18 has come down to Rs 2,975 crores. Early estimates predict a break even in the current fiscal, which would be a huge achievement.
The state has drastically increased the number of sub-stations and replaced old transformers across the state to improve power quality in several areas, with  26 new substations bring set up in the capital. Multiple 400 kV substations have been commissioned across the state in areas like Sholinganallur and Manali, and Guindy. To reduce the time of supply interruption in Chennai and suburban areas, the discom has proposed to replace 17,535 distribution transformers at an estimated cost of Rs 1,750 crore, fully funded by the Rural Electricity Corporation.
For Tamil Nadu, this proud achievement is likely to inspire neighbouring states to strive harder, and of course, many new converts to the renewable cause will look to the state for learnings, thanks to its more mature profile of renewable assets.

(Visited 160 times, 1 visits today)