Sony Joins RE100, Plans to go 100% Renewable by 2040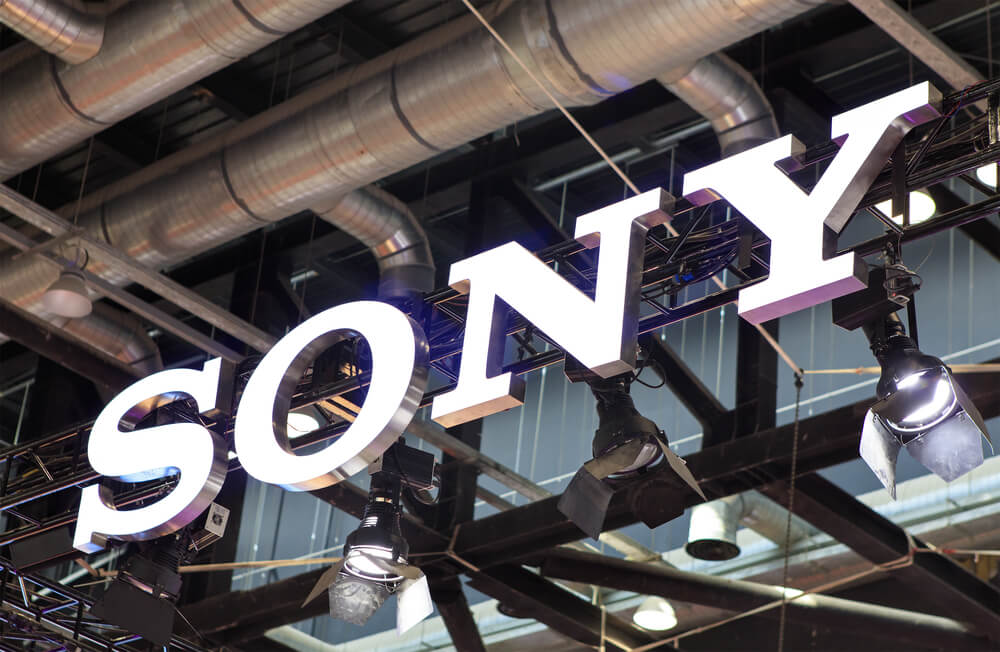 The target will be achieved by purchasing green-certified power, and development of rooftop solar plants on its manufacturing facilities.
Global tech giant Sony today announced that it is aiming to use 100 percent renewable electricity for all its business sites by 2040, after joining the RE100, a global initiative by The Climate Group made up of some of the world's biggest companies, all committed to using 100 percent renewable electricity.
Kenichiro Yoshida, Sony Corporation's president and CEO, said in a statement that the business was "pleased to join RE100 and contribute to the realization of a society that operates on fully renewable energy."
Over the last financial year, renewable energy represented only a 5 percent of the company's total international electricity use. In order to realise its RE100 goals, Sony announced that it would, among other things, expand its use of renewable energy in both North America and China and promote the installation of solar panels at its manufacturing facilities in Japan and Thailand.
The Climate Group's CEO, Helen Clarkson, described Sony as the "largest entertainment and technology business in the world stepping up and switching its entire operations to 100 percent renewable electricity." Clarkson added that Sony's commitment showed the global marketplace that "renewable energy is the future."
The electronics company has 111 business sites around the world. And even though the company claims to already be completely green in Europe, 80% of its total power is consumed by its facilities in Japan, where they have their largest manufacturing facilities. The target will be achieved by purchasing green-certified power. A practice it has perfected in its European facilities, with a combination of green power and green certificates. Sony will gradually increase use of renewables for its energy needs, and it is aiming to cross 30% renewable share by 2030.
Globally, more companies are pledging to use only renewable energy and are joining the RE100 initiative, which includes big names like Apple, Microsoft, and Facebook. The push for renewables is now spreading to large manufacturers like Sony that use massive amounts of power.
Of course, when it comes to large firms, it is a little troubling that the numbers they share seem to hide more than they reveal at times. Thus, even as all energy figures and share of renewables is given as a percentage, the question, is, percentage of what? What are we to make of a claim that 5% of consumption is green, and the target is to reach 30% . We certainly hope to push for better transparency on this issue in the stories to come.  We will of course, be happy to update this story with the numbers from Sony Corp, if we do get them.
(Visited 134 times, 1 visits today)