Railways Issues Tender for 50 MW Solar Projects to be Developed in Bhilai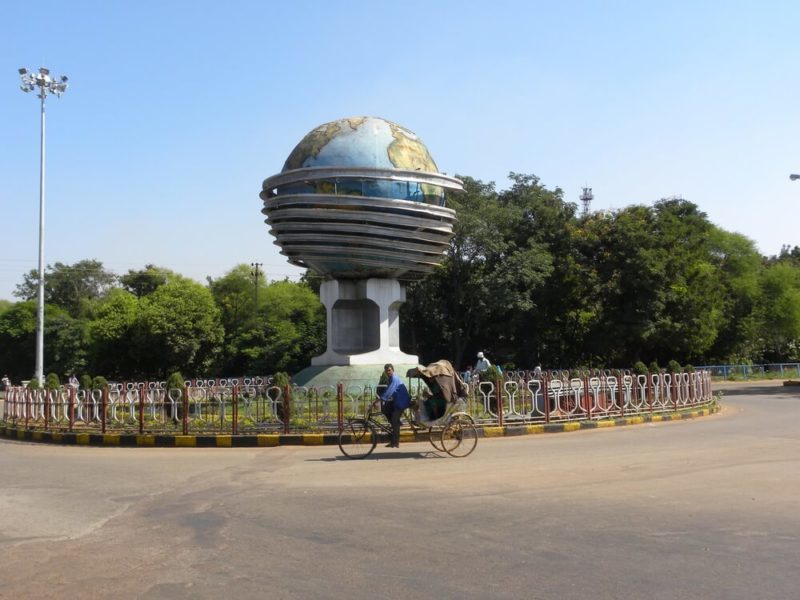 Bhilai to become more earth friendly
Pre-bid meeting will take place on October 25, 2018 and the last date for the submission of bid is November 30, 2018. Bhilai will be one of the bigger solar initiatives for the railways
The Indian Railways, through the Railways Energy Management Company Limited (REMCL), its joint venture with RITES Limited, has invited bids for the setting up of 50 MW solar project in Bhilai, Chhattisgarh. These developments come from the Indian Railways continued efforts to add solar for its electricity requirements as the single largest consumer of electricity in the country, with roughly 2 percent share of national energy consumption. Bhilai of course is not just any city in Chhatisgarh, being host to one of the largest steel plants in the country for SAIL, besides a key supplier for the railways itself, for rail tracks.
The project auction will follow a tariff based competitive bidding for awarding the project development rights. The earnest Money Deposit (EMD) for the solar project has been set at ₹1 million/MW, and must be presented by each party interested in participating in the auction.
The scope of work for the winning bidders will include the design, build, finance, operation, transfer (construction) and selling of the solar power. Pre-bid meeting will take place on October 25, 2018 and the last date for the submission of bid is November 30, 2018.
The power from this project will be utilized by Railways and the South Eastern Central Railway (SECR) will be the authoritative committee that will sign the Power Purchase Agreement (PPA) with the successful bidder for a period of 25 years.
In April, the railway ministry claimed that it has drawn a holistic plan to generate 1000 MW of solar power in the medium term with 50:50 split between roof top and land based units.
Railway minister Piyush Goyal in June, speaking at an event organised by the Confederation of Indian Industry (CII) in collaboration with the Railway Board said, that the Indian Railways is going to become a net zero-carbon emitter by 2030. As a part of which, for electrification as well as decarbonisation attempt, Solar panels at rooftops of 78 railway stations across Kerala have been planned based on feasibility at the stations.
(Visited 139 times, 1 visits today)