India wants global south to be part of Global Biofuels Alliance
Oil Minister Hardeep Singh Puri said that India wants to share its expertise in the sector with other countries of the world.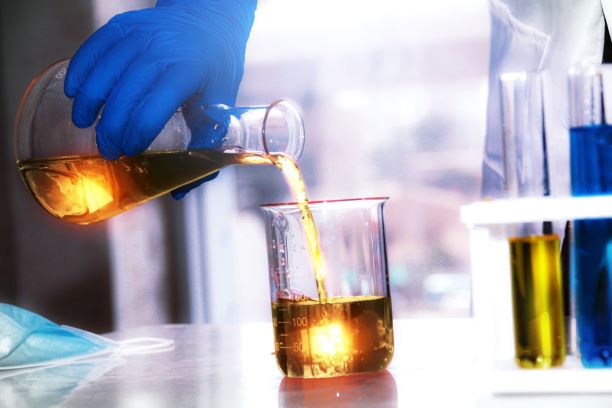 Speaking at the 2nd Voice of Global South Summit, Oil Minister Hardeep Singh Puri has said that India is extending an invitation to nations in the Global South to join the Global Biofuels Alliance. Emphasizing India's willingness to share expertise, he highlighted the alliance's aim to accelerate the global adoption of biofuels.
Oil Minister Hardeep Singh Puri said "The Global Biofuels Alliance is a multi-stakeholder alliance of governments, international organisations and industries which is intended to expedite global uptake of biofuels. The alliance presently has 22 member countries and 12 international organisations and is continuously expanding. I invite countries of the Global South, those who have already not joined the GBA, to join us where we can collaborate further towards a cleaner and greener future."
Launched at the G20 leaders meeting, the alliance, which already includes major producers like Brazil and the US, seeks to facilitate international biofuel trade derived from biomass to reduce emissions in transportation and industry.
India has surpassed its target of blending 10 per cent ethanol in petrol by May 2022, five months ahead of deadline. He informed during the summit that India has also advanced its goal of achieving 20 per cent ethanol blending in petrol to 2025. Minister Puri highlighted the positive impact on farmers' income, with a payment of $8.7 billion, and a substantial reduction of over 40 million metric tonnes in carbon dioxide emissions over the past nine years.
He added, "India is keen to collaborate with countries of the global south, including for knowledge sharing, technology transfer, joint R&D activities, and development of human capabilities to name just a few areas."
India's commitment to reaching net zero by 2070, attaining 500 GW of non-fossil energy capacity, and meeting 50 percent of energy needs from renewable sources by 2030 further underscores its dedication to sustainable energy initiatives.
Also, 12 international organizations that have joined the Global Biofuels Alliance namely the World Bank, ADB, WEF, the World LPG Foundation, UN Energy for All, UNIDO, the Biofutures Platform, ICAO, IEA, the International Energy Forum, IREDA, and the World Biogas Association.
(Visited 23 times, 1 visits today)