European Commission To Invest €10 Billion Into Green Technology
European Commission announces an investment programme worth over €10 billion for low-carbon technologies in several sectors to boost their global competitiveness
Brussels has committed to pumping a whopping €10billion (more than Rs 81,000 crores) into low-carbon technologies to make Europe a leader in climate action by 2030. The Innovation Fund, will pool resources amounting to around €10 billion, aims to create the right financial incentives for companies and public authorities to invest now in the next generation of low-carbon technologies and to give EU companies a first-mover advantage to become global technology leaders.
Commissioner for climate action and energy Miguel Arias Cañete said: "Less than three months after adopting our strategic vision for a climate neutral Europe by 2050, we are putting our money where our mouth is. Our objective is to keep building a modern, competitive and socially fair Paris-aligned economy for all Europeans.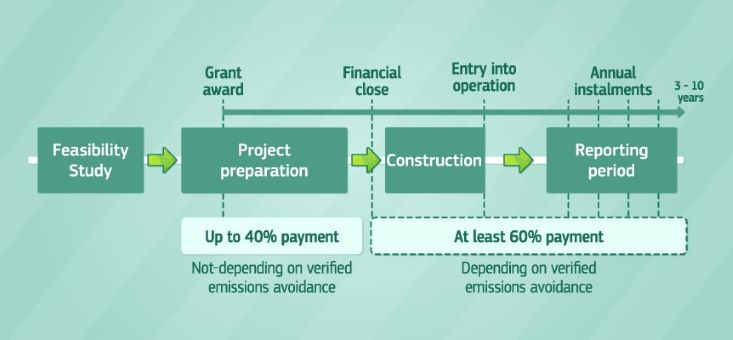 "For this to happen, we will need deployment of clean innovative technologies on an industrial scale. She further added, "This is why we are investing in bringing to the market highly innovative technologies in energy-intensive industries, in carbon capture, storage, and use, in the renewable energy sector and in energy storage."
The investment will support a range of sectors and people across the bloc, from the creation of local green jobs and growth to energy-efficient homes with a reduced energy bill, cleaner air and more efficient public transport, the European Commission said yesterday.
The commission wants Europe to be "at the top of the league" with regards to clean energy technologies, which would boost its global competitiveness, it said.
At the end of November last year, the commission adopted a long-term strategy for a climate neutral economy by 2050, under which EU will require scaling up of technological innovations in energy, buildings, transport, industry and agriculture. European Commission's vision for a climate-neutral future covers nearly all EU policies and claims to be in line with the Paris Agreement objective to keep temperature increase to well below 2°C, and it says that EC will pursue efforts to keep it to 1.5°C. The statement further adds that for the EU to lead the world towards climate neutrality these targets needs achieving by 2050.
(Visited 136 times, 1 visits today)