ABB's sees high potential for its EV Flash Chargers in India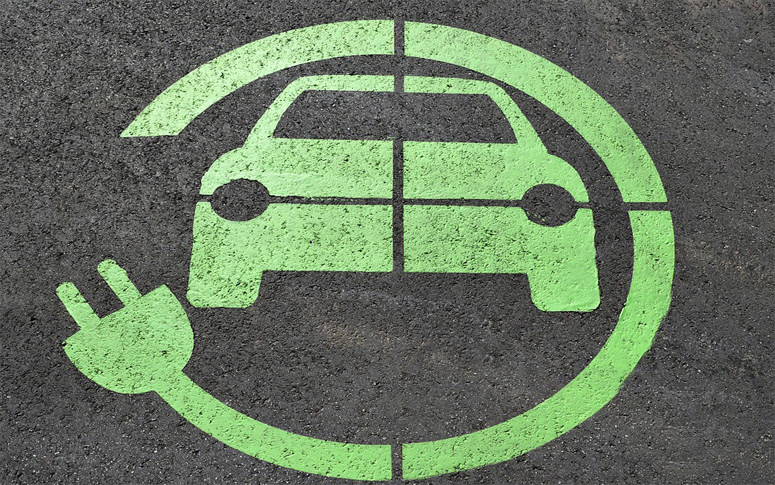 Swedish technology giant ABB recently announced in a statement that it is looking at bringing to India its flash charging product. With the company very keen to coincide their expansion with India's push for electric vehicles.
ABB Group CEO and President Ulrich Spiesshofer said at a recent interactive event, that the company is planning to bring its wide range of e-mobility charging solutions, including flash chargers for buses as also the world's leading fast chargers for cars which can charge electric automobiles for 200 km in 8 minutes. Both of particular interest in the Indian EV market as the centre plans to push for EV vehicles starting with electric buses to replace the existing buses. The flash chargers for buses designed by ABB are capable of topping up batteries on buses in 17 seconds at each stop along the route.
Early this year, ABB placed a fast charging station at NITI Aayog and on his recent visit to Delhi last month Spiesshofer discussed advanced manufacturing and e-mobility with the NITI Aayog CEO Amitabh Kant. On using demand aggregation method in India by procurers to bring down the costs further, he said this could be one of the ways to help the country further bring down the cost of e-mobility charging solutions. ABB will also look at bringing the technology to India and localizing it, to make it more cost-effective.
"Yeah, that is why we were so successful in solar, when we were one of the first to localise in India in solar inverter," ABB President, Europe and Member of the Group Executive Committee, Frank Duggan said. He added, "That is why we have such a strong position. There is no doubt in India that (if) we will be successful in India, (then) we will localise the chargers in India."
The idea behind the charging solutions for public transit buses is two-fold. One way would be the terminus feeding stations, which will deliver longer charges during the waiting times. The depot feeding stations deliver a longer, lower-power charge to compensate the energy required between the operating line and depot location.
The second way would see the installation of flash-charging stations at selected bus stops, which will give a short high-power boost charge while passengers are getting on and off the bus. The charging infrastructure is complemented by network management systems, bus route system studies – to make sure optimal deployment of infrastructure.  This is a particularly good option for Bus Rapid Transport corridors(BRT's).
A welcome addition to the Indian EV Market, it will surely play a big role in supporting, building and sustaining the electric way of travel in India.
copyright:iamrenew.com
(Visited 176 times, 1 visits today)