UN Report: Environmental Laws Only Good on Paper
Expressing disappointment over the action that actually takes place on the ground, UN has released its first evaluation of global environmental laws.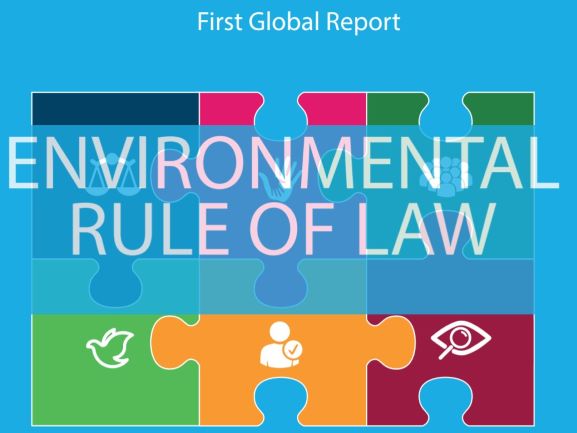 According to a United Nations report, there has been a dramatic increase in adoption of environmental laws around the globe. However much less is translated on the ground. In the first global evaluation of such environmental laws, the report found that a lack of political will, underfunded agencies, unfair judicial systems and poor implementation of the law have in fact hindered efforts to address some of the biggest challenges of our time, such as climate change and the loss of biodiversity.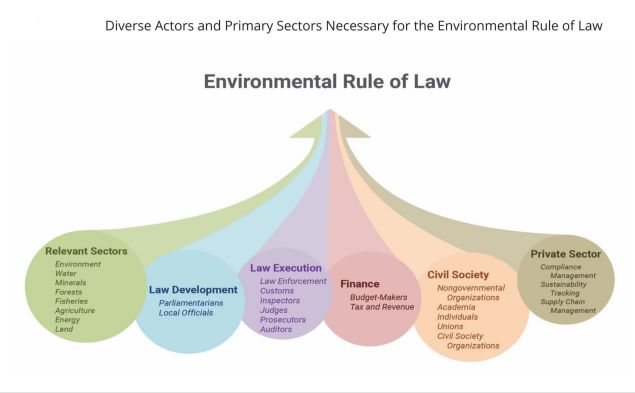 The report cites a case study on Costa Rica's "dramatic progress" that can serve as an example of how years of implementing strong environmental controls give rise to political consensus which, alongside a deep respect for courts and environmental institutions, leads to the emergence and maintenance of environmental rule of law.
The report also threw light on a worrying backlash seen in the killing of activists who defend environmental law and as governments create new rules to control civil society.
From 2002 to 2017, there was a fourfold increase in the number of environmental defenders murdered, according to the report. Many of them were killed in remote forests of developing countries –– mainly Latin America and the Philippines –– after protesting against extractive industries, hydroelectric dams or agribusinesses.
Their deaths, most of which were never prosecuted, signal bad news for the rule of environmental law. David Boyd, Special Rapporteur on Human Rights and the Environment says, "This compelling new report solves the mystery of why problems such as pollution, declining biodiversity and climate change persist despite the proliferation of environmental laws in recent decades. Unless the environmental rule of law is strengthened, even seemingly rigorous rules are destined to fail and the fundamental human right to a healthy environment will go unfulfilled."
This first global report on environmental rule of law has five objectives. First, it seeks to explore the meaning and importance of environmental rule of law. Second, it highlights trends in environmental rule of law, often providing an empirical foundation on these trends for the first time anywhere. Third, it illustrates specific approaches that countries, domestic stakeholders, and international partners have been adopting to improve environmental rule of law in particular ways. Fourth, it provides a benchmark against which to assess future developments. Finally, it sets forth priority recommendations for measures that countries and others can pursue to continue progress on environmental rule of law. The report has elaborated that Environmental rule of law and the Sustainable Development Goals are mutually reinforcing. The Sustainable Development Goals promote norms and a framework that are essential to environmental rule of law.
(Visited 1,512 times, 1 visits today)