China Planning a Massive Increase in Nuclear Power Generation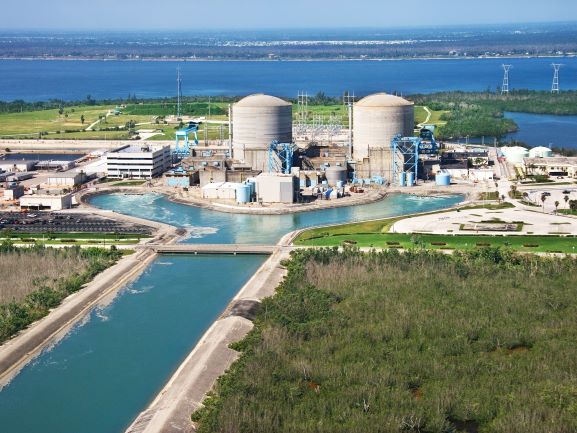 According to a Chinese white paper, by June 2019 China had 47 nuclear power units in operation and 11 nuclear power units under construction.
China is planning a massive push for nuclear power generation, according to the latest white paper which was released on Wednesday. The while paper titled 'Nuclear Safety in China', mentioned the steps China has so far taken to maintain its safety standards.
China's voracious need for power has so far seen an uptick in the power generation capacities all over the board. This includes renewables like solar & wind, coal and nuclear. The share of nuclear power has picked up over the last three years and will displace thermal coal in China by 22 million Mt in 2019, according to a Citi analysts' note released today.
The Chinese government's white paper says that there are 47 nuclear power plants in the country, with another 11 plants under construction by 2020. It also adds that "the future generating units are expected to have a total installed capacity of 58 GW, and those under construction have a total installed capacity of 30 GW."
On the other hand, Citi analysts in their note to S&P Global Platt say that at current rates, the combined growth in nuclear and wind power in China would be around 100 million MWh in 2019.
"It would have required around 35 million mt of coal to generate that much electricity if coal-fired plants had to step in to fill the demand. Of this around 22 million mt is just from nuclear power growth," said the analysts.
According to official data, January-July power generation from wind was up 10.7% on the year, while nuclear power generation jumped 22.2%. Growth of thermal power was relatively flat at 0.1% over the same period. China had accounted for 74 percent of the global nuclear power increment last year.
Construction of nuclear plants in Zhangzhou in the Fujian province and Huizhou in the Guangdong province are scheduled to begin in the coming months, China's National Nuclear Safety Administration said. The country has begun supplying domestically-designed reactors overseas, with two Hualong One units under construction in Pakistan.
According to Citi analysts, nuclear power growth in China was more impactful on seaborne thermal coal than wind. As wind power substitutes power generation from inland coal-fired power plants. The analysts added that while inland coal-fired plants relied on domestically produced coal in China, most of the nuclear power plants have been coming up in the coastal regions of Guangdong, Fujian, Zhejiang and Liaoning, which use a disproportionately higher proportion of seaborne coal compared to other provinces of China.
To read the white paper in detail click here
(Visited 239 times, 1 visits today)