3 Ideas Worth Sharing. The Media Round Up
Starting today, occasionally, we will bring to you some of the ideas that we believe are worth sharing, for their potential impact on the environment and sustainability. No matter that they have appeared elsewhere, but isn't the idea to help you find everything right here?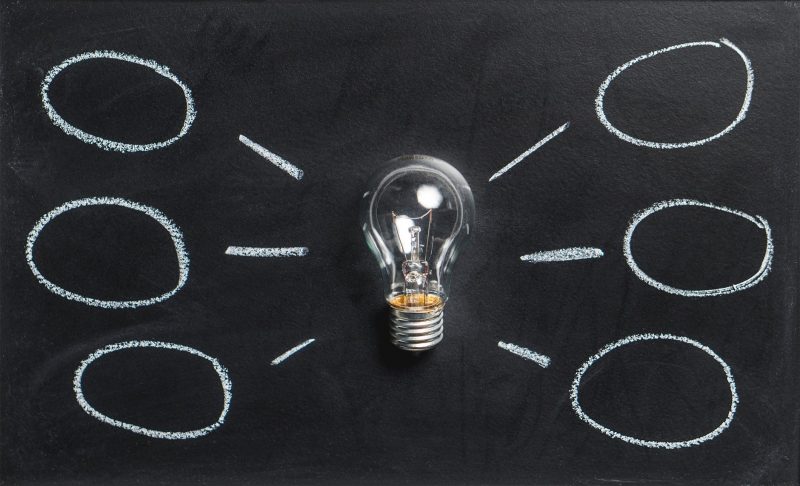 Worth Thinking About
Starting off first, we have this column written by Valmik Thapar, one of India's most well known conservationists, knowne especially for his work with Tiger Conservation.  Thapar has devoted most of his working life to Tigers in their natural habitats, with over 30 books to show for the effort.
Writing in the Hindustan Times on May 14, Thapar makes a case to "Make forest creation on degraded and private village land a priority The article  discusses how sacred groves, which have been an intrinsic part of Indian villages, are one of the last refuges for trees, and all they support. With over 649,481 villages (Census 2011) in India, he urges for  way to motivate the start of new groves in the name of local deities or individuals  the villages want to commemorate. Recommending at least five hectares of sacred groves either on degraded village wasteland or on individual plots of agricultural land if it is degraded, Thapar makes  a strong case for afforestation with local involvement.  He states how, if implemented, these new sacred groves could add lakhs of hectares to India's green cover, without requiring or even preferably without the involvement of the forest department. Certainly an idea whose time has come, with forests and the trees within still the most effective way to fight global heating.
Our second article is this detailed explanation of the Netherlands's Room for Rivers Project, (Indian Express, May 21) that the Kerala government wants to emulate, after the terrible experience with the floods last year. Kerela, which suffered huge losses from the 'once in a century' floods last year, sees particular scope in its Kuttanad region, that, like the Netherlands, lies below sea level, with major state rivers emptying into the region. That makes it the state's rice bowl but also highly prone to flooding.
In the 'Room for Rivers' method, nine measures define the project, including lowering the flood plain, deepening the summer bed, strengthening of dykes, relocation of dykes, reducing the height of the groynes (a low wall built to stop floodwaters or seawater, sometimes permeable), increasing the depth of the side channels and removing obstacles. besides this, landscaping to make the banks more panoramic, as well as with a higher ability o absorb water are mentioned.
Finally, we have an out of the box idea on more effective utilisation of resources, and creating more jobs, all 30 million of them potentially.  " How new military bases could seed new cities and create jobs" by Nitin Pai in The Mint newspaper on May 26 offers that. Pai has a simple premise. Military bases, or cantonments , which have been a legacy of British India dot prime cities across the country today, usually on prime land worth trillions of rupees. Shifting these bases to new locations, by vacating and selling the lands they sit on could unlock massive value, besides a much needed improvement in the quality of military infrastructure, especially housing. as long as all of this fresh development is done in a sustainable manner, the idea looks to be a very good one, especially with the assurance of the military's involvement. In the metros, especially Bengaluru, Kolkata and New Delhi, the pressure on land is immense, and getting access to some of that land for city development could be a huge help for all stakeholders. Besides hopefully a focus on using the land to create quality public spaces, that most cities in India lack. And the military? They should be able to  buy land some distance away and create, with military efficiency, a much better environment for our fighting forces.
(Visited 284 times, 1 visits today)