IFFCO orders 500 agri-drones from IoTechWorld
IFFCO wants to step up sustainable farming through purchase of a total of 2500 drones creating rural entrepreneurs.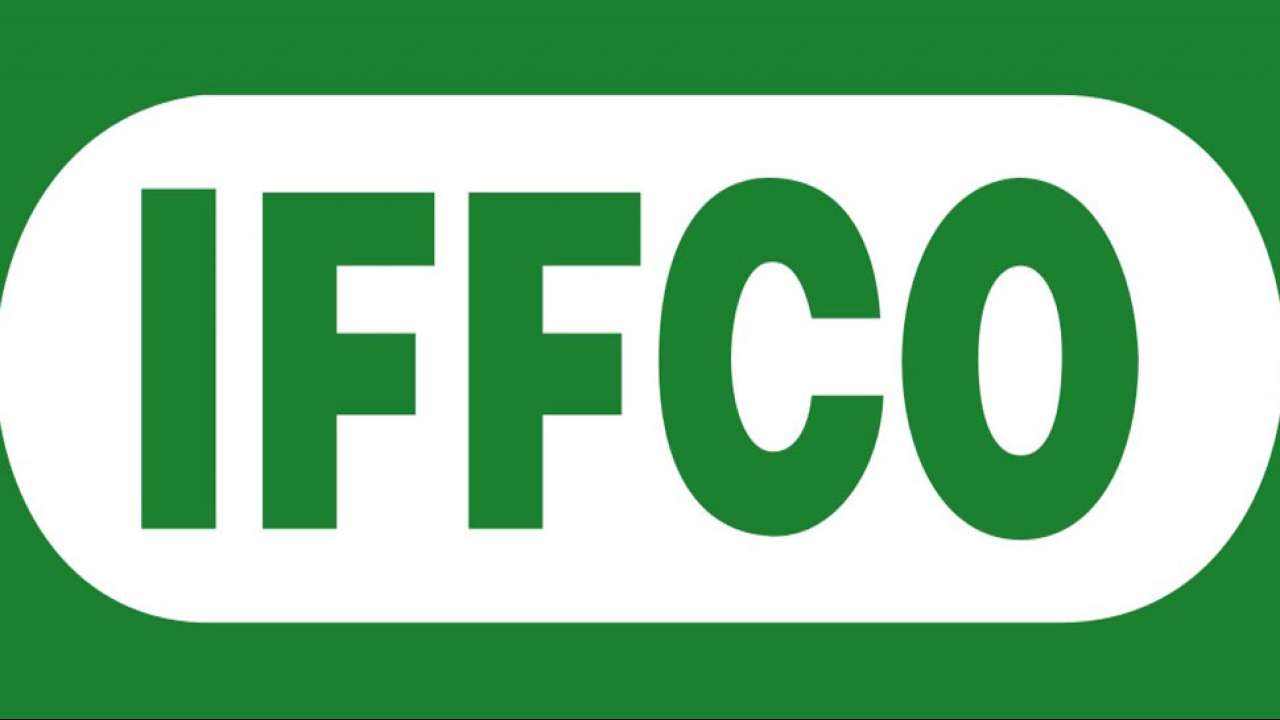 IFFCO drones fertilizer spray IoTechWorld
Gurugram headquartered agri-drone manufacturer IoTechWorld Avigation will be supplying 500 drones to cooperative fertiliser conglomerate IFFCO (Indian Farmers Fertiliser Cooperative Limited). The key objective of the drones for IFFCO is to spray nano liquid urea and DAP in the fields.
IFFCO is purchasing these 2,500 drones to spray its products namely nano urea and nano DAP (Diammonium Phosphate) in the farms. The organization will be creating 5,000 rural entrepreneurs by training them in spraying fertilizers with drones. The move will help raise sustainable and innovative farming practices in the country.
IoTechWorld Avigation co-founder Anoop Upadhyay said in an official statement, his firm will deliver 500 drones to IFFCO by December 2023. Dhanuka Agritech backed IoTechWorld is manufacturing 'AGRIBOT' which is India's first DGCA-type certified drone.
Company's co-founder Deepak Bhardwaj held, "The AGRIBOT (krishi drone) has been specially designed and programmed for fertilizers. The order from IFFCO is testament of our strength in the agri-drone segment."
To access the technical capabilities, manufacturing capacity, manufacturing process, quality processes, training curriculum, and infrastructure, IFFCO hired the Drone Federation of India, which then evaluated the specifications and mentioned that the technical specifications of agricultural drones being procured by IFFCO for the spray of nano fertilisers are in accordance with industry standards
The company says that the use of drones saves time, money and increases the productivity in farms. The farmers are not directly exposed to the pesticides, fertilizers and other chemicals which helps their health. IoTechWorld Avigation maintains that demand for drones is rising from makers of pesticides and fertilizers in India. Farmers and agri-startups are also now purchasing drones.
IoTechWorld looks to sell over 3,000 drones this financial year and might export its products to South East Asia, SAARC, Latin America, Europe, Australia and New Zealand.
(Visited 86 times, 1 visits today)