Five Earth friendly Gift Ideas for Mother's Day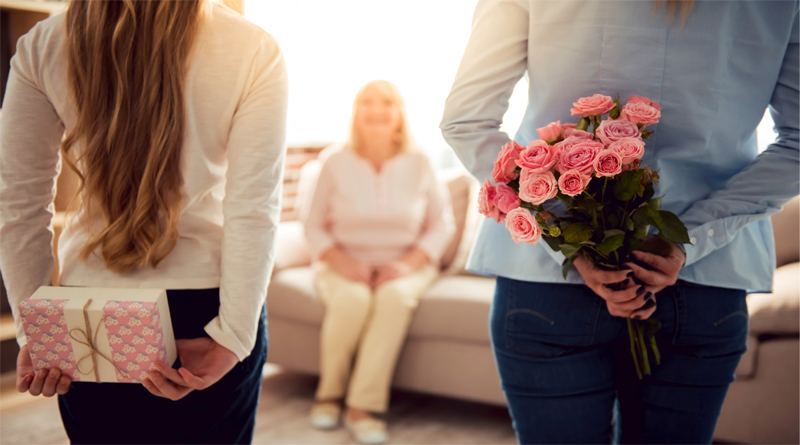 If you want to celebrate your mother with a token of your appreciation this mother's day, we've put together a list of affordable, meaningful and eco-friendly gift ideas any mother is sure to love.
Continue reading to find your perfect gift idea below.
1. Bamboo Accessories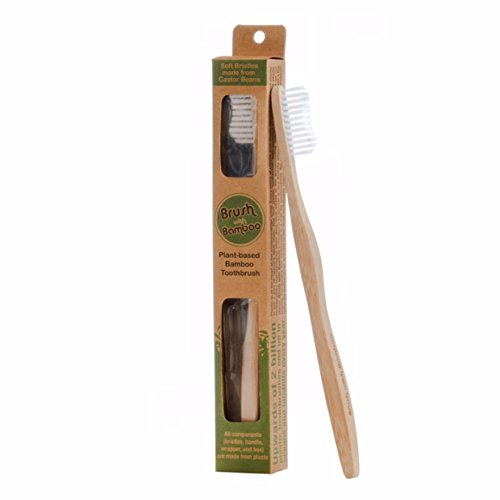 Kitchen accessories which include bamboo cutlery, bamboo chopping boards, and bamboo straws to washroom products like toothbrush and combs. All these items make for an aesthetic and eco-friendly replacement for all the plastic in our homes.  (check out)
Portable Water Bottles and Mugs

These would be befitting gifts for everyone. For our mothers and our planet. Plastic water bottles and non-biodegradable Styrofoam coffee cups are one of the leading single use plastic polluters in the world. A thermos flask and a vacuum sealed mug would make a trendy and reusable alternative. (buy here)
Glass gift Jars
Glass Jars filled with more ingredients make for a wonderful gift idea. The jars would come with small gifts like handmade earrings, premium flavoured coffee, biodegradable beauty products etc assembled as per the likings of our mothers. The glass jars can then be used over time to hold anything and everything around the house. (buy here)
Recycled Tableware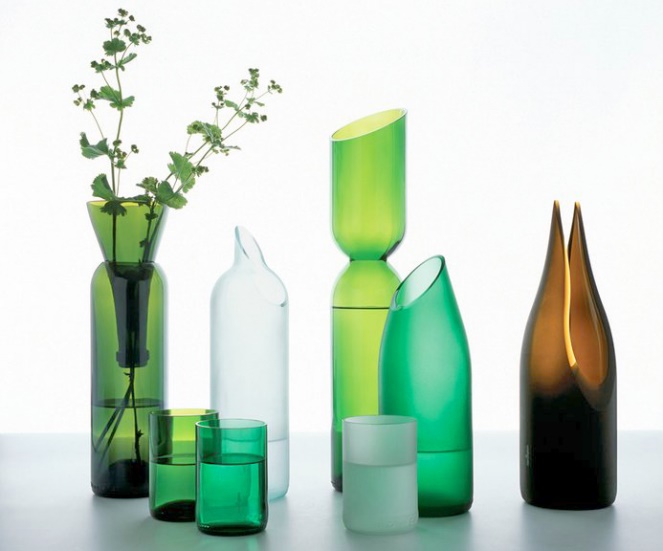 From nifty looking glasses made from recycled glass bottles to custom designed coasters made from recycled glass and wood. Everything that goes on the dinner table today is available in a less expensive and environment friendly material. These would make a perfect gift for all mothers as one thing they surely love to do is arrange (not necessarily cook, but their insatiable desire to put out a good meal in beautiful tableware) a lovely meal for us.
(check out)

Vertical Garden/Plant a Tree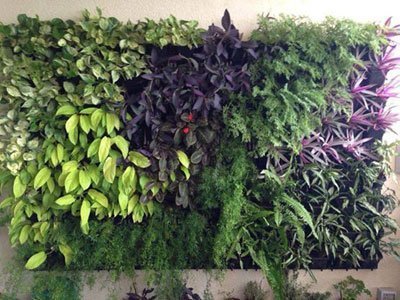 Vertical gardens use either Aquaponic or Aeroponic gardening techniques and thus involve no soil or mess. They use 95% less water and 90% less growing space than standard. Making them a great and thoughtful gift for urban homes adding to the decor, and harvesting fruits or vegetables/herbs. A gift that keeps on giving.
(buy here)
The truth is we should honour our mothers everyday, and while showing gratitude can be done in a number of ways, sometimes nothing says 'thank you' better than a thoughtful gift.

(Visited 172 times, 1 visits today)