Thane Resident Gets Country's First Green Car Plates
Avinash Nimonkar has all green miles ahead
A Thane resident, Avinash Nimonkar, has become the owner of the country's first green colour number plate and various perks with it
A Thane resident, Avinash Nimonkar, has become the owner of the country's first green colour number plate in India. Nimonkar is the Founder, Director, CEO at Innovation 4 Mankind Inc in Maharashtra.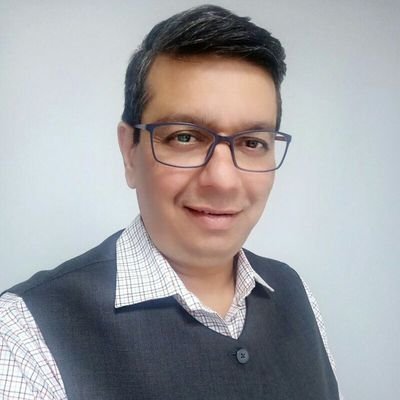 He became the first to receive the green number plate after the Indian government approved the move earlier this year. According to Nimonkar, who bough the car on the auspicious occasion of Dussehra, his new E-Verito runs approximately 150 Kms after a full overnight charge. The total cost comes to Rs 49.
The DC charging stations take about 45 Minutes and the car is gear less and is exempted from Road Tax and registration fee. He got FAME subsidy of Rs 1.38 Lakhs  besides additional subsidy of Rs 1 lakh from Maharashtra Government.
Mahindra's electric sedan, e-Verito is available in three variants-D2, D4 and D6, priced in the range of Rs 9.5 lakh to 10 lakh. Powered by 3-phase 72V induction motor producing 30.5kW of power and 91Nm of torque, the sedan gets the direct drive single speed transmission channelizing power to front wheels. The 200Ah Li-ion battery is used to power music system, headlamps and AC.
The Indian government in May, this year had approved of this new move to a different coloured plate specially for zero emissions vehicles for both private and commercial use. The private electric vehicles will have a green backing and white fonts while commercial electric vehicles will have a green background and yellow fonts. These will also be applicable to electric busses and other electric commercial vehicles that are road legal. Currently, Tata Motors and Mahindra make electric cars in India for both the private and commercial sectors.
This special plate will also give electric vehicles certain perks on the road. Apart from easier identification, the electric vehicles will get preferential treatment in parking, free entry into certain proposed 'congested zones' along with proposed concessions in tolls on the current road networks. For commercial vehicles, the government has proposed and is considering an exemption from permits. This will help boost the growth of e-rickshaws, e-busses and e-taxis (especially in the urban areas) around the country.
The Maharashtra government is now setting up a charging centre for the charging of such cars. In the future, we may see such a green number plates all over on the country roads towards our eco-friendly journey.
(Visited 3,748 times, 1 visits today)