Below Rs 3/unit pricing: Is it sustainable?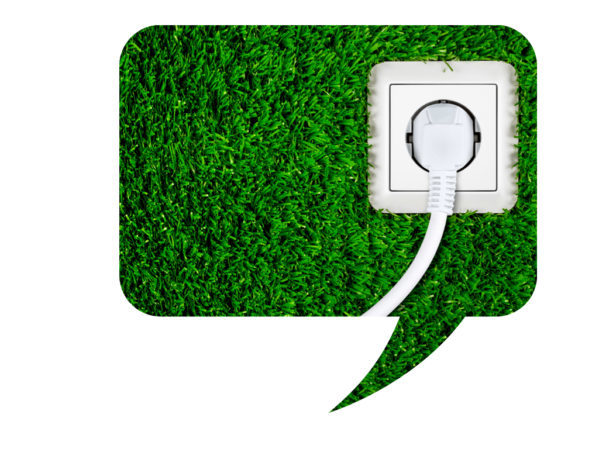 The change in scenarios could not have been more swift and dramatic.  In fact, it has caught even seasoned industry players off guard. From an analysis paper of the Planning Commission published in 2006 saying that solar could be an alternative source of power in the coming decades with the projected price tag of Rs 25/unit (not too encouraging proposition then) to the present situation wherein renewable energy pricing bids have dipped even below Rs 2.50/unit. The recent trends on the pricing front have certainly been a major shot in the arm for those who would like the renewable  energy share in the country to be higher. That it seems to be getting there at a competitive price is the icing on the cake.
In fact, it would be no exaggeration to say that when it comes to pricing, 2017 has been the defining year in the short history of renewable power in India. Considering the declining input cost (primarily cheaper panels coming from China) and government's hard push to the dedicated facilities like solar parks between 2014-16, analysts in the early part of the last year were predicting the solar tariff to stabilise somewhere in the range of Rs 4- 4.5/unit for a long time. But in early April last year, the stakeholders were stumped when bidding for the Madhya Pradesh government's Rewa Solar Park settled at Rs 2.97/unit. And since then there have been a spate of bids were prices have moved further south almost creating a free fall impression. The lowest settled bid in the country has been seen in the Bhadla Solar Park Project (Rajasthan) where a 200 MW deal was settled for Rs 2.44. The lowest wind power auction in the country is now 2.43, even better than the benchmark set up in the solar sector.
However, the steep decline in the renewable prices as it has been playing out since early 2017 has now become a major cause of concern. The larger question asked is: how sustainable are these prices? And that in a haste to make a mark in probably the fastest growing business today, are some players resorting to unwarranted price-cutting giving a complete go by to economic viability? The concerns are being expressed from all quarters and there have been a clear ascendancy in their pitch considering the reports of Chinese panel and other equipment manufacturers now increasing  their price after most of the markets showed signs of increased momentum in the renewable space. " The steep pricing decline which we have witnessed in the last one year is probably because of the fact that some fidayeen forces have entered into the business who are only aligned to the realization that renewable is an epic-scale opportunity but lack a long term vision. This trend will not work," a senior executive of a leading renewable firm known for its integrated offerings told iamrenew (he did not wish to be named).
When seen specifically from the Indian perspective, the recent recommendation of the Directorate General of Safeguards, Customs and Central Excise to impose a 70 percent safeguard duty on solar cells and modules if implemented, could make life more difficult for developers as their input cost would go up. " Rising Chinese solar panel prices is a big concern. There is a big question mark if the falling renewable prices could be sustained in India," observes Anil Razdan, Former Power Secretary. Industry sources are confirming that following this recommendation, developers have gone  slow fearing the cascading effect its implementation can trigger.   Another casualty of the sudden crash has been the sudden pullback of state discoms from power purchase agreements signed in the 2014-2016 period, when prices were ruling much higher. This reneging on contracts, and there really is no getting away room the fact that it is nothing else, reflects very poorly on sanctity of contracts and the trust factor of dealing with state operators.         
From a near to medium run perspective, well established players in the fray are projecting an immediate arrest in the declining trend underlining that aggressive bidders have begun to realize that viability will be severely compromised by sustaining these practices. " Players have to understand that we are not in e-commerce business. And time has come when we should bury this hype over less than Rs 3 pricing. My own feeling is slightly less than Rs 3 would ultimately emerge as a sustainable model for most of the players," says Sunil Jain, CEO, Hero Future Energies.  
(Visited 100 times, 1 visits today)