Ocean's Tidal Energy Now Included in RE Basket
Union Power Minister RK Singh yesterday announced that India will include ocean energy as a form of renewable energy.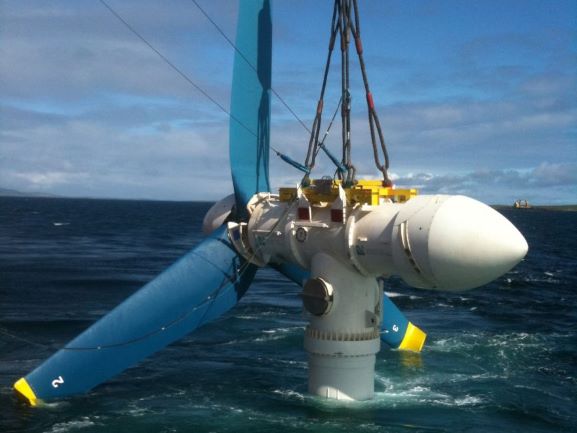 Union Power Minister RK Singh has approved the proposal that declares ocean's tidal energy as a source of renewable energy in the country.
In an official statement, the ministry said that the aim is to boost the clean energy derived from the ocean. In its clarification, the Ministry of New and Renewable Energy said that energy produced using various forms of ocean energy such as tidal, wave and ocean thermal energy conversion will be considered as renewable energy and will also be eligible for meeting the non-solar Renewable Purchase Obligations (RPO).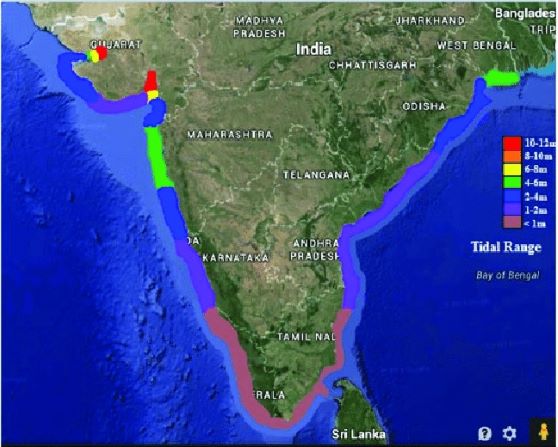 Tidal Energy
Tidal energy is generated by the movement of oceanic tides due to the gravitational pull of the earth, sun, and moon. In the normal course, each day experiences two high tides and two low tides.
Hence, this is the reason it is one of the most viable forms of energy generation as each day we experience high tides and low tides twice respectively, so it's predictable as compared to solar and winds energy.
India, according to CRISIL estimates, has the potential of around 12,455 Megawatt of tidal energy with potential locations identified at Khambat & Kutch regions, and large backwaters; whereas the theoretical potential of wave energy in India along the country's coast is estimated to be about 40,000 MW. This includes about 7,000 MW in the Gulf of Cambay in Gujarat, 1,200 MW in the Gulf of Kutch and 100 MW in the Gangetic delta in the Sunderbans region of West Bengal.
The announcement is aimed to attract non-solar states or coastal states to take interest in developing tidal energy sources. The commercial projects have so far stayed away because of the high costs involved. According to RK Singh's reply in Rajya Sabha in 2018, the cost of harnessing tidal energy ranges from Rs 30 crore to Rs 60 crore per MW.
With slowing solar and wind energy development in the country, the interest in tidal energy and declaration of it being renewable energy is understandable. India's energy demand is expected to go up by 2.7-3.2 times from 2012 to 2040 and it needs to add new energy frontiers. India's per capita energy demand is expected to scale up to 1055-1184 kilograms of oil equivalent (kgoe) in 2040 from a mere 503 kgoe in 2012, the Indian government is forced to look towards its seas for some answers.
To read more about the CRISIL report on Tidal Energy click here
(Visited 2,184 times, 1 visits today)