Bans Can Work! Oz Sees 80% drop in Plastic Bag Consumption after Supermarkets' ban
A ban on plastic bags by 2 Supermarkets sees '80% drop' in plastic bag consumption in Australia. An estimated 1.5bn fewer bags have been used after major supermarket chains began a phase-out in June-end this year.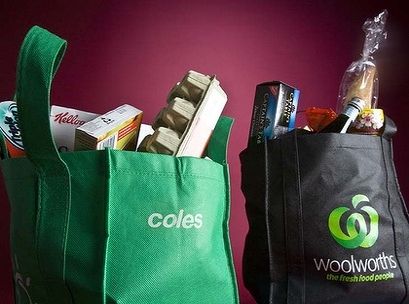 Those of you, who are a fan of Master chef Australia series, would have seen red plastic Coles Bags while contestants frantically run through their aisles to gather groceries for their first challenge. Well now, you won't see them.
Australia's two biggest supermarkets Coles and Woolworth's have decided to stop using single-use disposable plastic bags midway through the year after years of campaigning by environmental groups and its customers. Flip-flopping all these years, the two supermarkets' ban effectively stopped a whopping 1.5 billion bags from entering the environment.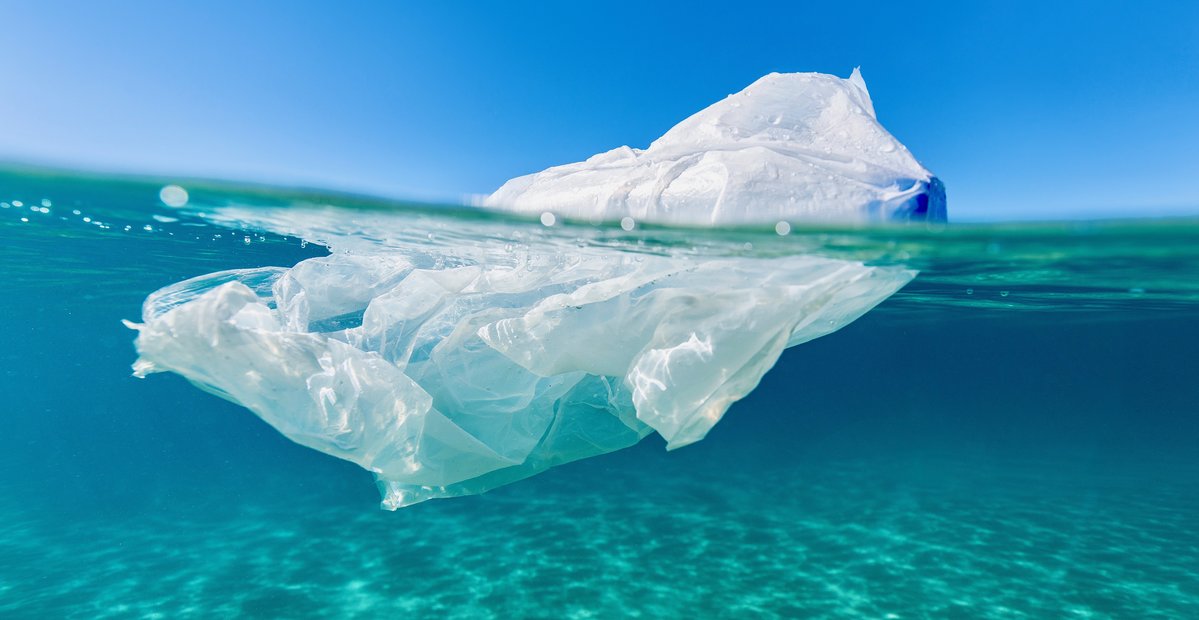 Just a three-month ban translated into an 80% drop in the consumption of plastic bags Nationwide, according to National Retail Association.
Consumers and environmentalists all over the country, are hopeful that this would lead other major retailers to lead the charge towards a more sustainable industry and help move the ban to other single-use packaging options which land in the landfills soon after leaving the shops.
New South Wales is the only state or territory in Australia that has not moved to legislate to phase out plastic bags.  Though we see no reason what they will give as an excuse now. Many are hopeful that it is time to step up and quit relying on the supermarket ban to do the work.
This news is sweeter after thousands of children in Australia skipped school on 29-30 November in defiance of the Prime minister and protested for greater action on Climate change.
Till Now, more than 20,000 students around the world have now joined the protests. The school strikes have spread to at least 270 towns and cities in countries across the world, including Australia, the United Kingdom, Belgium, the US and Japan.
These were started by a 15-year old Swedish student, Greta Thunberg, who at UN climate change summit, accused global leaders of behaving like irresponsible children.
"Since our leaders are behaving like children, we will have to take the responsibility they should have taken long ago," she said. "We have to understand what the older generation has dealt to us, what mess they have created that we have to clean up and live with. We have to make our voices heard."
Her words inspired students from all over the world, who have raised their voices asking for 'Dramatic' actions to be taken by world leaders at the Poland meet.
The strikes by students all over the world and plastic ban by only 2 Australian retailers show that no action is small to make a difference. All it takes is a small push in the right direction.
Picture credit: Inside FMCG
(Visited 684 times, 1 visits today)