MNRE Proposes To Shorten Commissioning Period for Solar PV Projects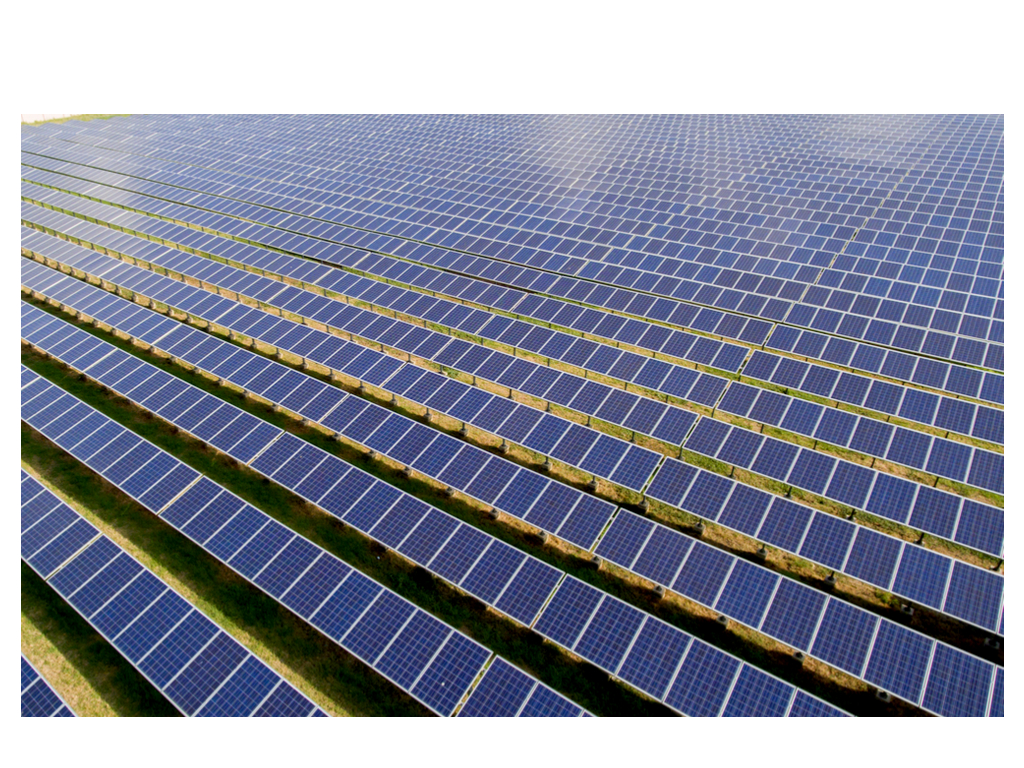 In a policy move that further removes flexibility to work for Solar power developers , the MNRE has proposed shortening the commission period of the solar projects
The government seems to be in a hurry to achieve its 100,000 MW solar capacity by 2022 and to pick up the pace, the Ministry of New and Renewable Energy (MNRE) has proposed shortening the period for commissioning for solar power projects.
A proposal has been made once again to amend the competitive bidding guidelines for the procurement of power from grid-connected solar photovoltaic (PV) projects.
The commissioning schedule of a solar project which is currently 21 months from the date of execution of the power purchase agreement (PPA) for projects being set up within a solar park, and 24 months for projects of over 250 MW elsewhere.
According to the MNRE internal memo, solar PV projects inside a solar park have a proposed commissioning timeline of 15 months from the date of power purchase agreement (PPA) ie 9 months will be provided for financial closure and 6 months for construction of the project.
For solar PV projects outside of a solar park or for standalone solar PV projects, an 18-month project commissioning timeframe is been proposed; 12 months for financial closure and 6 months for construction.
Developers are unhappy with the suggestions of shortened deadline which they believe will put undue pressure on them, compromising quality and making installations risk prone. On top of this, these proposals stand in direct contradiction to the earlier amendment put forward by the Ministry of power, which stated that capacity below 250 MW was increased from 13 months to 21 months from the date of PPA execution. The time-frame of commissioning of projects of capacity 250 MW and above outside a solar park was increased from 15 months to 24 months from the date of PPA execution.
Though Solar companies has been resilient to the safeguard duty imposition, but the continues tinkering in the policy of solar power generation may prove to be retrograde in long term. The country has touched the 25 GW mark recently, but its hurry to reach 100-GW landmark might actually leave a trail of victims too, going by the recent trends. With tariff cap, Safeguard Duty and constant change in policy guidelines, solar power developers are feeling the pressure from all ends. Depreciating rupee is cutting their margins and tariff cap is blocking their profitability. If the government wants the industry to flourish, it has to let go of the undue control tactics which one department or the other from time to time uses.
These add to the uncertainties already doing rounds in the renewable market and spoil the environment of doing business in India especially in the nascent renewable sector.
(Visited 180 times, 1 visits today)