India's First Solar Based EV Charging Station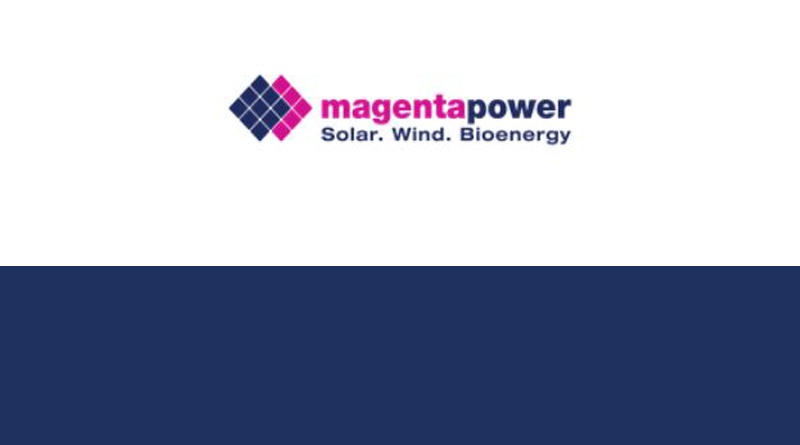 Magenta Power, a Navi Mumbai based provider of renewable energy solutions installed the country's first solar charging station (DC fast charge) for Electric Vehicles (EVs) in Turbhe, Navi Mumbai in association with Exicom on 14th June 2018.
Potential buyers have consistently pointed out to the lack of an EV charging network as a major deterrent, and the moves in the space are therefore welcome. Since the EV charging station is powered by solar energy, the cost of electricity consumption by it comes to nil. Moreover, Magenta is offering free of cost fast charging to electric vehicle owners.
The company hopes to arrive at a final business model for its EV stations in three months. Housing societies are on the firm's radar as possible partners for hosting and monetising the charging stations, due to their obvious advantages of a captive user base as well as spare space, besides being managed well.
"By reducing the carbon emissions to zero, it is the right solution for an eco-friendly environment," said the company in a statement.
The charging station is called the Magenta Charging Station-3 and will cater to four-wheelers to enable electric car users to charge their cars at any time safely and conveniently. The station is also grid-connected and will primarily use solar energy to charge electric vehicles (EV) and use the grid secondarily.
We are very proud to set up our first solar based Electric Vehicle Charging Station in Navi Mumbai. It is also India's first Solar based EV charging station. Solar panels and electric vehicles are the perfect match that is certainly going to play a key role in the energy systems of the next 25 years. As the nation moves towards clean and affordable power for all, it is our attempt to provide customers with the best solutions for a greener tomorrow."  Maxson Lewis, Managing Director,  said during the launch event.
Magenta Power is working to expand its charging station to two-wheelers as well and plans on setting up a 100 charging stations in Mumbai by the year end. The firm is also reportedly in talks with Energy Efficiency Services Limited, the nodal PSU, to compliment EESL's efforts to establish an EV charging network.
copyright:iamrenew.com
(Visited 203 times, 1 visits today)