Greenzo Energy India announces 250 MW of Green Hydrogen Technology in Gujarat
* The company will invest $50 million in Gujarat to manufacture anion exchange membrane (AEM) electrolyzers for green hydrogen generation. * Real-Time Accelerator Fund is committed to investing 1 Million USD in Greenzo Energy as an angel investor.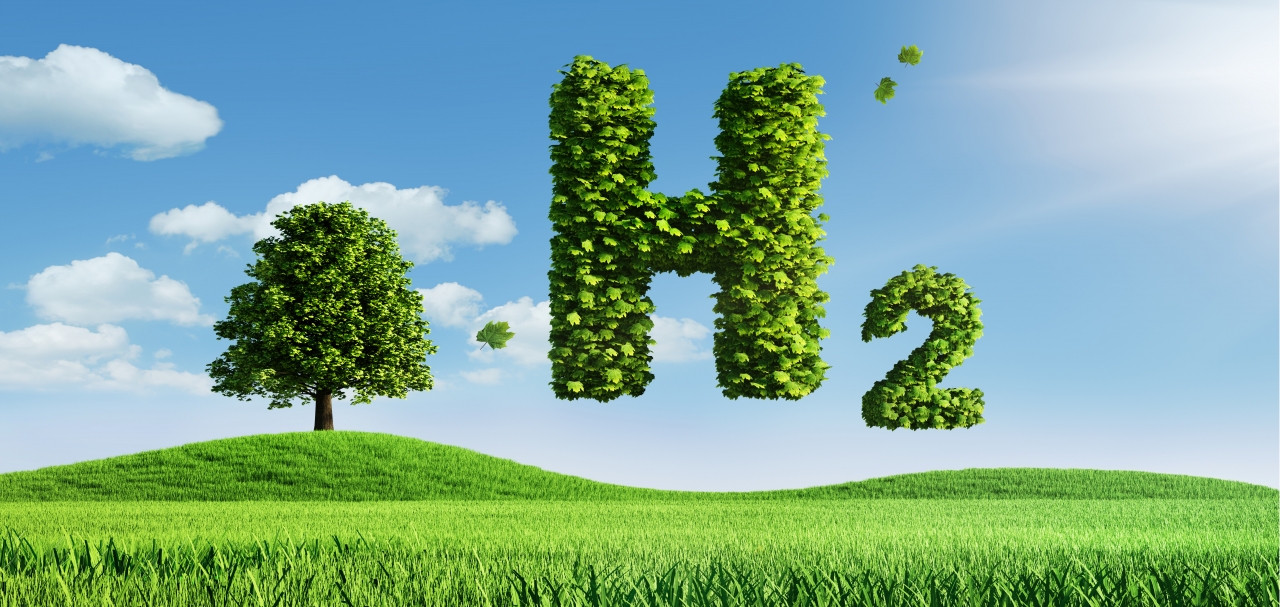 More and more firms are stepping up efforts towards Green Hydrogen. Delhi- based Greenzo Energy India Limited is the latest to accelerate efforts in the direction.
In a major announcement, Greenzo will be establishing a state-of-the-art plant that will aid with the manufacture of electrolysers and the balance of plant (BOP) for generating green hydrogen. The firm will make an investment worth $50 million in the world-class Sanand-II Industrial Estate, a part of Gujarat Industrial Development Corporation (GIDC), Gujarat.
To help realise the project, the firm has received an investment commitment of one million USD from Real Time Accelerator Fund (SEBI-approved Category 1 AIF). Amit Singal (Founding Partner, Fluid Ventures) will be designated as investors' nominee director on the board of the company.
Sandeep Agarwal, Founder & MD of Greenzo Energy India Limited, who believes in keeping an eye on latest developments and aims to provide end-to-end solutions for green hydrogen production and storage, said of the collaboration, "This synergy is a big spark to start the development towards green hydrogen generation. We aim at setting up a cost-effective green electrolysis plant, supporting green hydrogen projects, and making our nation self-sufficient in the hydrogen initiative. This facility will have the capacity to manufacture 250 MW of electrolyzers per year."
The firm has already has applied for 20000 sq. mt. of land through the GIDC portal. It is also routing the initial investment towards market research, business development, lab equipment, technology evaluation, while also appointing an able workforce.
Speaking on the funding, Pranay Mathur, CEO of Real Time Accelerator Fund said, "We are delighted to be part of the green field. This investment will not only benefit green fuel production and carbon footprint reduction, but it will also be a significant step toward providing a good quality of life to our future generation."
Greenzo has forged a few partnerships to pave the way for the success of the project. For project engineering, it has entered into an MoU with UK-based public limited companies. For technological support, on the other hand, it has collaborated with in-house team of ex-officers of the National Thermal Power Corporation (NTPC) and technology mavericks from the Indian Institute of Technology (IIT).
Greenzo Energy Private Limited is behind this initiative, and the same promoters have now formed a public limited company, called Greenzo Energy India Limited. The new entity will focus on the renewable energy sector for the development of the latest innovation in green hydrogen in India.
The firm has also joined hands with API Power to establish 50 Mw green hydrogen plants across Nepal by 2025.
With projects that add up to 1500 MW in India, Greenzo is name to reckon with in the renewable energy consulting space. Founded by Sandeep Agarwal, Greenzo Energy is dedicated towards accelerating the adoption of renewable energy in developing countries by way of expert consulting services, in-depth research and innovations.
The firm, which has set sights on becoming a leading renewable energy developer in the country and also be a partner of choice for investors investing in green hydrogen projects, Greenzo is proactively looking to develop and invest in large-scale solar and green hydrogen projects.
(Visited 141 times, 1 visits today)