Solar-powered Kochi airport to Reopen today after Kerala Floods
The Cochin International Airport Ltd (CIAL) which suffered an estimated loss of over Rs 220 crores in the floods, will reopen on 29 August from 2PM. The CIAL management launched rebuilding of the damaged infrastructure including 2.5-kilometre long airport walls and its solar systems.
After suffering over Rs 220 crores of damages in the recent floods that ravaged Kerala, the airport regulators will open its gate for full scale domestic and international operations from 29 August at 2 PM.
According to the official statement from Cochin International Airport Ltd (CIAL), the airport is prepared to resume its full operations on Wednesday as planned.
CIAL management has launched the rebuilding of the damaged infrastructure including 2.5 km long airport walls that collapsed after Periyar river overflowed. The runway, taxi bay, duty-free shops and other areas of international and domestic terminals were also inundated causing damage to electrical equipment and solar power system of the world's first solar-powered airport.
The Kochi Naval base was temporarily used for civil aviation, to keep connectivity with the city, will also cease support for civilian flights on 29 August.
In 2015, Cochin airport became the first airport in India to run on solar power. The 12 MW solar power project for Cochin International Airport, is reportedly the single largest solar project which has been constructed in an airport in India. It spread over 50 acres and was estimated to generate approximately 50,000 units of electricity daily.
Through this project, coupled with an earlier installed capacity of 1.1 MW, technically made the airport 'grid power neutral'.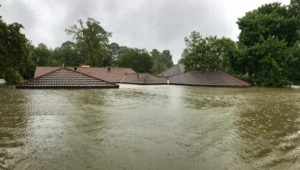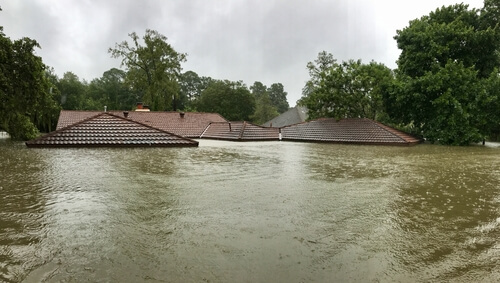 But the recent deluge in Kerala once again put the limelight back on the risks, both natural and man-made. That the airport had to face the brunt of the flooding might have come as a surprise to some, but as reports continue to point out, the clearing of land, besides other depredations by the land mafia in the state has caused severe damage that will keep the airport operator on tenterhooks for a long time to come.
(Visited 687 times, 1 visits today)