Will Cranberry Farmers Show The Way For Solar+ Agriculture?
Solar needs land, and that land has many claimants, the biggest being agriculture. Thus, doing farming and generating solar power together remains one of the biggest challenges for the industry possibly. Cranberry farmers in the US just hit the headlines with their move to make it happen.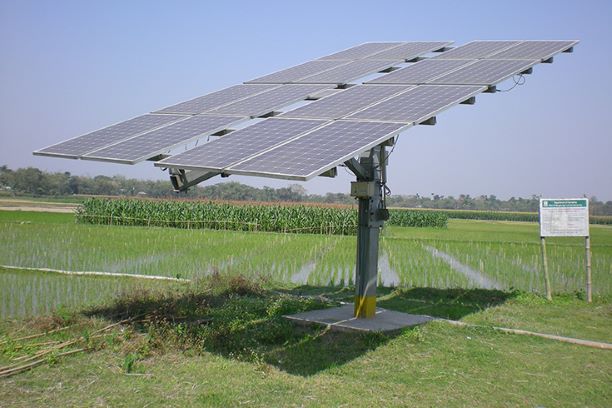 Can it be grow bigger ?
Cranberry farmers in Massachusetts, US, were all over the news yesterday over plans to install solar plants on their bogs. The idea, as always, is to generate some extra income.
It also put the spotlight back on the biggest challenge for solar power. That there simply isn't enough land that meets the requirements of sunlight, proximity to the transmission grid, and a ready market, to make the industry a provider of first resort when it comes to the power grid.  Critics worry that in order to justify minimal wastage, besides desert land, quality land might be 'wasted' on generation, or good land might even be classified as degraded to drive projects. In India, proposals to use common village lands to generate power and  income for villages have already run into such questions. That is one reason floating solar, despite its higher costs, has been catching on increasingly, and is set to grow well above industry growth rates for the next few years now.
Proximity issues have also been sought to be solved, especially with industry experts like Vineet Mittal of Avaada Energy, who is on record with a suggestion to build smaller parks with a focus on using their energy generated in a local catchment area, rather than the  national grid, to control transmission costs as well as losses.
Thanks to our massive agrarian economy, there have already been rumblings about allotment of land, and the impact of solar parks on the local ecosystems, in some cases. In fact, projects worth over 2 GW are presently stuck due to land related issues.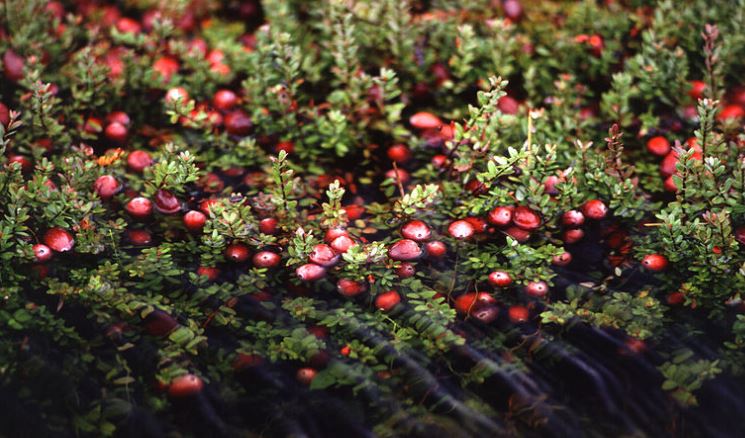 Some states, notably Delhi, even came out with policies that sought to ensure coexistence of solar with agriculture, by mandating a minimum height for the installations. Prime Minister Narendra Modi too, while not stating it explicitly, has clearly got high hopes on income from solar power supplementing farm incomes, in his target to double farm incomes by 2022.
In the US, the push for additional income came due to the crash in Cranberry prices, a crop where farmers were exporting almost 30% of their produce. Caused mainly by the trade wars between the US and China , besides ongoing issues with Europe,  farmers faced the prospect of a steep drop in income, without any easy alternative. Till solar developers came in, with an offer to put agriculture first.
Of course, while some crops , notably cherry tomatoes can actually deliver higher productivity under the shadow of solar panels, there are others, where being in the shadows clearly drives down yield. Even on the Cranberry experiments, its probably too early to judge,though productivity increases are ruled out, as the crop definitely needs the sun to bloom well.
The KUSUM scheme in India, where solar pumps are supposed to replace lacs of diesel pumps or grid connected pumps, is just one example of how the Indian government is trying to make the combination of solar power and agriculture work. And as of now, this remains the best hope for a solution that  can actually deliver, provided farmers get net metering quickly, and a decent rate there. With state subsidies underwriting a huge part of the pump prices, we expect to see real data on its benefits at scale by as early as June'2020.
For the record, the Arvind Kejriwal led Delhi government scheme has been a non-starter, with barely any takers when we last sought a reply from the government spokesperson.Broadly, the  Mukhyamantri Agriculture-cum-Solar Scheme, as the scheme was called, sought to get solar developers to build power generating plants on agricultural holdings. The farmers were to be paid Rs 1 lakh/acre for leasing their land, with a 6 per cent annual escalation.
The hope was to supplement farmers' income, currently estimated at Rs 20,000– 30,000/acre.  They were also  allowed 1000kWh/acre of free electricity generated by the system.
However, the scheme has struggled for any traction thanks to the fragmented land holdings, as well as low interest shown by developers.
With Inputs from Saurenergy.com
(Visited 288 times, 1 visits today)