Tesla Slashes Price of Home Solar Systems But Raises Price of Cars
Tesla slashed prices of its residential solar power system by as much as 25% while on the other hand it announced cuts for Model S and Model X Options and increased prices, to cool off the sales.
Tesla has slashed prices by as much as 25% of its residential solar power system. The price drop will cut prices by $3000-$5000 and as per Tesla estimates this will translate into 15-25% savings for potential customers.
An average home in US uses 28kWh/day, similar to small commercial office space in India which uses 24/7 cooling or heating inside the building. Tesla solar roof costs $22/Sq. foot, so if we take an average space of about 100 sq feet requires for 1 KW of solar panel(as per Indian estimates) the cost will come at $2200. This is higher than what Indian consumers pay which is $334 in Gujarat or $670 in Delhi per 100 square feet.
If we add the Tesla Power Wall you can add another $7000( Price 5,500+Installation 15,000)
 Did you know that India's average use of power is around 5kWh/day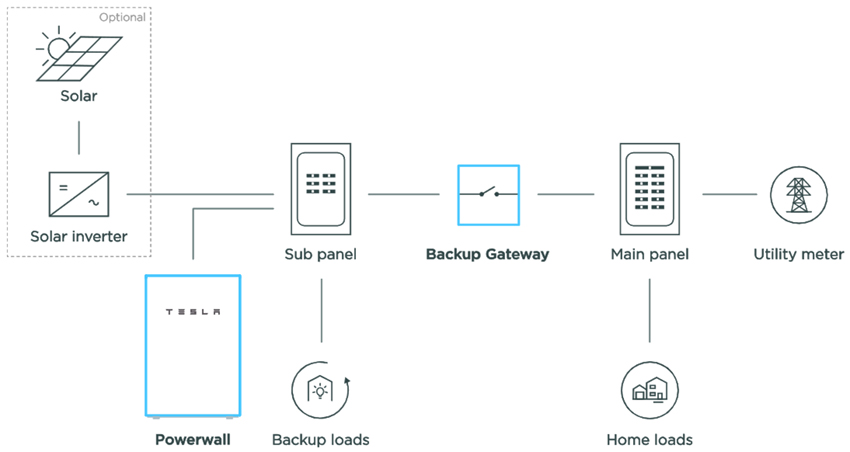 The 25% off on price is aimed at boosting sales in its home market which has dropped immensely in past two years.
While Tesla's car sales have shown uptick in the last quarter, its solar home solutions has shown slow growth. Tesla last month told investors it had deployed 93 MW of solar-energy systems in the third quarter, up 11% from the second quarter but down from 109 MW in the third quarter of 2017.
In 2016, Tesla bought out SolarCity which was the largest residential solar installation company in US. But bad marketing moves by Tesla has affected its residential solar power system sales drastically.
Tesla in 2016 after the acquisition got rid of the sales department of SolarCity which were the backbone of their success where they recorded installations of over 200MW in the early 2016. Then in 2017 Tesla stopped its door-to-door selling policy for its residential units and then finally this year in 2018, the deal with Home Depot (HD), to sell solar products at 800 of their stores, also ended. These have stunted the growth of its Home solution business.
So now Tesla wants to become customer friendly in the US with the price cut move. The official statement from Tesla says that price cuts have been made possible by "streamlining sales operations." By going direct, selling through the website and through Tesla stores, the company says it has cut costs of sales and marketing by half.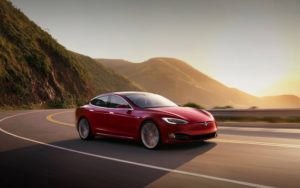 But the good news ends there as Tesla has announced an increase in the base price of its various car models. Model S 75D base prices have increased by $1000 to $79,200, while the 100D decreases by $500, to $97,200. The P100D remains the same price, $136,200. For its Model X, the 75D trim has increased by $1000 to $85,200, the 100D is down by $500 to $100,200, and the P100D hovers at the same $141,200.
Tesla has also ended complimentary Supercharging on its private network of fast-charging stations for new owners except for some Model 3 Performance model owners, and the EV maker has also changed its prices and other option configurations. Model S and Model X sales after November 2 will no longer qualify for Supercharging credits that allow owners to consume 400 kilowatt-hours of electricity each year which was roughly 1000 miles of prepaid driving.
Tesla has already confirmed on a small start in India in 2019, mainly for it cars.  However, e believe its powerall as well as solar roofing might have some niche options in India , and a market consequently, if the firm is able to drop prices by another 25-30%, not an impossible figure considering economies of scale and tech advancements.
Picture credit: Tesla
(Visited 721 times, 1 visits today)