All eyes on Abu Dhabi as it starts largest Storage battery in the World
Abu Dhabi has upped the storage stakes, with the commissioning of the largest storage battery in the state, powered by Sodium and Sulfur.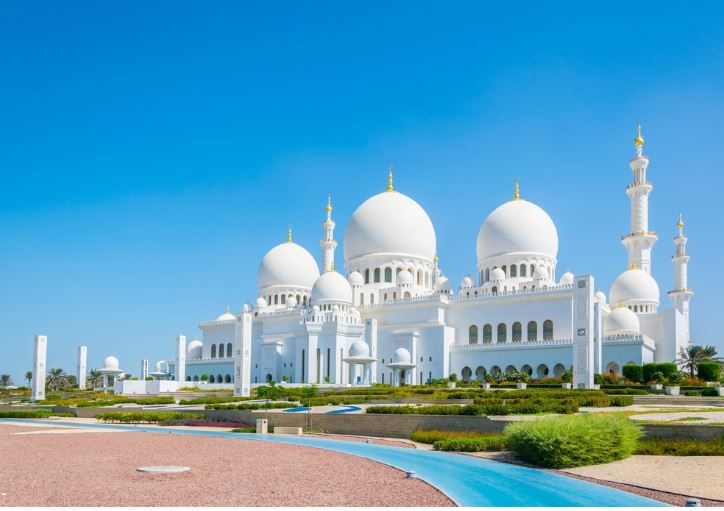 There is a new attraction in Abu Dhabi
Battery Storage, which is perhaps where the solar sector was back in 2015, just got a fresh marker in terms of size and technology. Abu Dhabi has just commissioned a grid scale deployment of a sodium-sulfur storage battery with a capacity of 108 MW/646 MWH battery in the desert. Thus, not only is the battery an outlier for the technology it is using, but also sheer size. Tesla, which has pioneered large storage batteries using Lithium technology had the 'largest' crown till now, for its Hornsdale facility in Australia, which had a capacity of 100 MW/129 MWH. the Hornsdale facility is used primarily to provide network security to the South Australian grid for sudden failures.
The Sodium Sulfur technology, though originally developed by the US's Ford Motors, was sold to Japan's NGK by Ford, due to the volatility of the materials used, especially sodium, which can explode when in contact with water. On the other hand, unlike the Lithium and Cobalt batteries in vogue currently, both sodium and sulfur availability is a non issue. Thus, the biggest challange with such a battery will probably be handling and isolation from any potential contact with moisture. Thus, some of the price or availability advantage goes away by way of higher manufacturing costs to ensure battery safety.
Professor  Mark Jacobson of Stanford University, a leading voice for renewables has welcomes the move in a message on social media, noting that sulfur sodium batteries have high energy densities, high charge and discharge efficiencies, and a longer cycle life than Lithium Ion batteries. Upto 4500 cycles and 15 years, according to Wikipedia.
The Abu Dhabi battery is in effect 10 connected batteries manufactured by NGK, which have been linked to act as one. Thus, it is also being called a 'virtual battery'.  The battery could potentially power the city of Abu Dhabi for six hours in case of a failure in the main grid. Otherwise, it will serve a function as a load balancer for the network.
Abu Dhabi, which like neighbouring Dubai has taken to renewables in a big way, hopes to get 60% of its energy from renewables by 2050. An ambitious $160 billion plan has been put in place for investments in renewable energy. With its record battery, it has ensured that attention will stay focused on the performance of its new battery, as other countries look at ways to solve the storage challenge, which could potentially be the biggest disruptor in the energy sector since the discovery of electricity itself.
(Visited 582 times, 1 visits today)