Danish Firm Green Hydrogen Systems To Supply Electrolysers For 0.9 MW in Scotland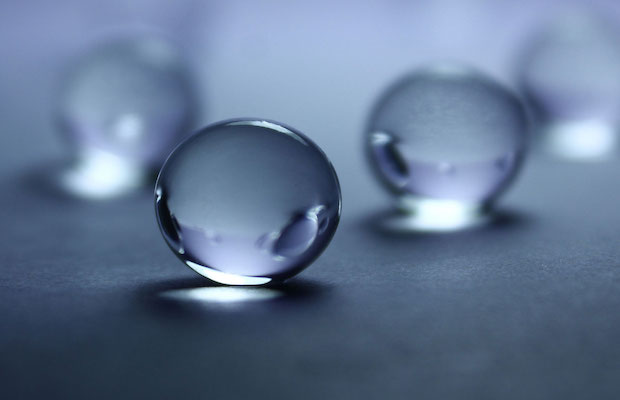 Though early days, the ramp of electrolyser capacity and green hydrogen production is expected to be swift, in the coming months and years.
Denmark based  Green Hydrogen Systems (GHS) announcement on Jan 25 for  supply two electrolysers of 0.9 MW in total to Scotland-based Logan Energy for use in a green hydrogen project in the UK is a major step forward for the fuel, that has high hopes riding on it.
The GHS HyProvide A90 units, delivered in a 40-ft container, will form a complete green hydrogen production facility in Dorset, England within months, and able to start production  by  the fourth quarter of 2022. They are rated to produce about 389 kg of green hydrogen per day.
The Danish manufacturer of pressurised alkaline electrolysers (PEM) electrolysers has been contracted for  on-site maintenance as well as remote monitoring and support as part of a three-year service agreement. Green hydrogen, produced by electrolysis using renewable electricity, is considered key to meeting international climate targets. Hydrogen is not only a clean energy carrier and fuel; it is also a CO2-neutral feedstock for the production of green chemicals.
In November 2021, Green Hydrogen Systems said that it will commission new production facilities in the latter part of 2022, which will be ready by mid-2023 and will help scale up its production from 75 MW to 400 MW worth of electrolysers per year.
The move comes even as other key Electrolyser manufacturers, notably Germany's ThyssenKrupp also line up aggressive expansion plans and plans to tap the public markets for funding. From negligible levels in 2020 composed of a few pilot plants, electrolyser capacity for green hydrogen is expected to ramp up to 500 GW this decade, almost all powered by solar and wind energy. Demand is rising rapidly for industrial electrolysis plants that can produce green hydrogen cost-efficiently. Thyssenkrupp, together with its strategic supplier and joint venture partner De Nora if one of the many firms gearing up for the opportunity.
Countries across the world, including energy importers like India have made aggressive plans to ramp up, as they seek an answer to reduce their dependence on imports, as well as lowering emissions, in Green hydrogen. With all this action, Green Hydrogen is still expected to contribute not over 15% of overall energy needs by 2050 globally , and even those should be  in energy intensive sectors like metals, chemicals and others.
(Visited 146 times, 1 visits today)